Locations During Trip:

San Juan del Sur | Escamequita | Rivas
Ometepe Island | Granada | Laguna de Apoyo
Masaya Volcano | Mombacho Volcano
Where You Will Stay:
San Juan del Sur | Ometepe Island | Granada
Duration:

10-Days & 10-Nights

What's Included:
Top-Rated Lodging
Transportation
Tours & Recreational Activities
Guides & Translators
24/7 Security
Rentals & Equipment
Entry Tickets & Taxes
+ All Breakfasts!
Not Included:
Tipping Guides & Servers, Airfare, Lunches, Dinners & Drinks
Day One:
Ocean-Fish + Snorkel + Spearfish + Whale & Seaturtle Watch, Foil Surf
Day Two:
ATV Jungle Trek + Hidden Waterfalls & Natural Pools + Surf Lessons
Day Three:
Traditional Nicaraguan Cooking Course + Sunset Horseback Ride
Day Four:
Yoga (Optional) + 90-Minute Massage + Zipline

Day Five:
Volcanic Springs + ATV Volcano Trek
Day Six:
Waterfall Hike + Cacao / Chocolate Farm + Pre-Colombian Museum
Day Seven:
Kayak Mangroves + City of Rivas
Day Eight:
Granada History Tour + Food & Beer Tour + Art Galleries

Day Nine:
Kayak / Tube in Laguna de Apoyo + Masaya Volcano Crater Experience
Day Ten:
Mombacho Volcano Hike + Masaya Market
San Juan del Sur:

San Juan del Sur is a coastal Pacific town in southern Nicaragua, forty-five minutes north of the Costa Rican border. It is a popular destination for Nicaraguan vacationers, international tourists, expats, and surfers. Located in the state of Rivas, it is famed for its vibrant culture, world class waves, friendly locals, dense jungle, abundance of animals, pristine beaches, nightlife, and the infamous Christ Statue that overlooks the San Juan harbor.
Escamequita:
Escamequita is a small coastal village located thirty minutes north of the Costa Rican border, and thirty minutes south of San Juan. Escamequita is renowned for having the best beaches in San Juan del Sur, a rural and traditional way of life, friendly locals, & dense tropical jungle. Guests will see an abundance of wildlife both on land and in the ocean; howler monkeys, white-faced capuchin, sloths, giant anteaters, sea turtles, dolphins, parrots, toucans, and whales are a daily occurence. While other more ominous creatures reside in the area; jaguar, jaguarundi, tapir, and saltwater crocodiles.
Ometepe Island
Ometepe Island is an island formed by two volcanoes rising out of Lake Nicaragua.Concepcion & Maderas Volcano are unique from each other, Maderas has a cloud forest, is more biodiverse, & has a lake in the crater at the top. While Concepcion has a steep dramatic cone that can be seen over 100 miles away.
Ometepe is renowned for its adventure activities, nature reserves, rainforest, diverse wildlife population, beautiful lake-side beaches, crystal-clear springs, pre-colombian archaeological sites, and some of the friendliest locals in all of Nicaragua. Add a rich history of different tribes and cultures, stories told by the petroglyphs, ceramics, and statues found throughout the island and you can start to imagine a paradise with all of the allure of something other-worldly.
Ometepe is a 50-minute ferry ride from the small town of San Jorge, just north of San Juan del Sur. Learn about the history and importance of the island, experience local Ometepe cuisine at the markets, kayak amongst caiman in the mangroves of Lake Nicaragua, visit the volcanic cold springs, trek through the cloudforest looking for waterfalls, try delicious homemade chocolate on a chocolate farm, ride around the volcanic backroads on an ATV, & relax at beaches known only by locals.
Laguna de Apoyo:
Laguna de Apoyo is a crystal-clear, thermal-lake in the center of the Apoyo Volcano. The temperature of the lake averages 80 degrees, and gets warmer the deeper you swim, as it is vented by a still active thermal volcano. At the accommodations, participants can swim, kayak, paddleboard, snorkel, and explore one of the many restaurants lining the lake to try traditional Nicaraguan delicacies.

Masaya & Masaya Volcano:
Visit nearby Masaya to visit the largest open-air market in Nicaragua, and try a variety of native fruits, vegetables, chocolates, and types of coffee. An entire evening is dedicated to visiting the infamous Masaya Volcano, where participants have an opportunity to come in direct contact with the country's most active crater, which boasts lush flora and fauna, and diverse wildlife. It is best seen at night, as you can hear the caldera, smell the sulfur, and see a lava lake that is constantly erupting.

City of Granada:
The Spanish-Colonial city of Granada is both at once the oldest city on the continent, & the most developed tourism destination in Northern Nicaragua. The city is renowned for its Spanish-Colonial architecture & postcard cathedrals. Granada is a city full of bright colors, violent history, lake-side breezes, volcanic backdrops, bustling streets & markets, & the sounds of horse-drawn carriages carrying locals to & from work. Guides will explain the history of the city as guests' are introduced to the local culture & cuisine while exploring the notable sights in the city.
Mombacho Volcano:

Last but not least & the fifth volcano on this epic journey across North-Central Nicaragua is to hike Mombacho Volcano. With its last major eruption in 1595, this 4,400ft (1345 meter) volcano is the defining feature of the Granada skyline & can be seen for over 100 miles away. This volcano has multiple microclimates such as a dwarf forest & a cloud forest, hosts fumaroles & thermal vents, & is home to multiple species of monkey, 168 species of bird, 100 types of orchids, & is home to endemic species such as the Mombacho Salamander.

Photo Gallery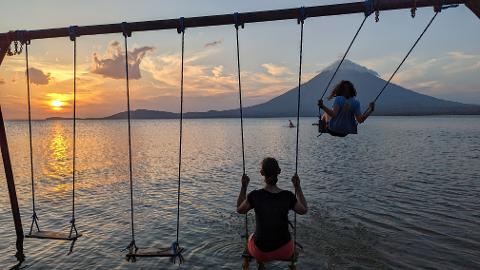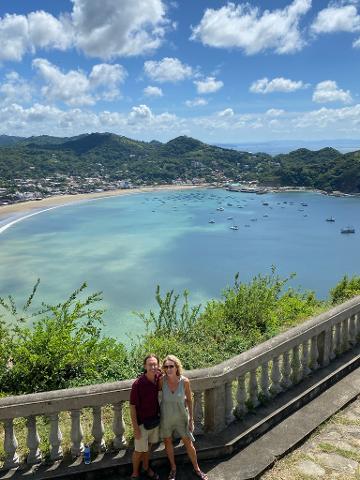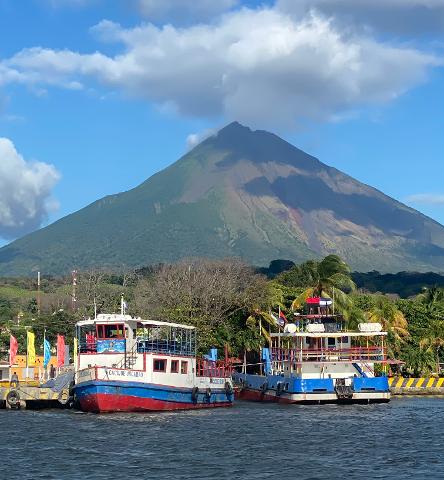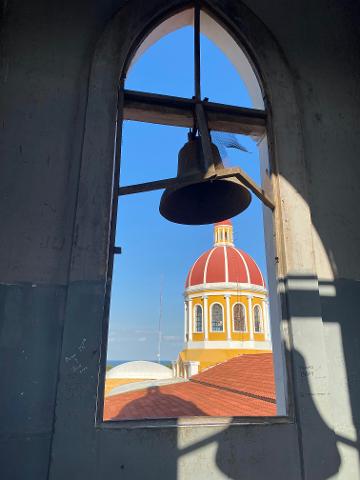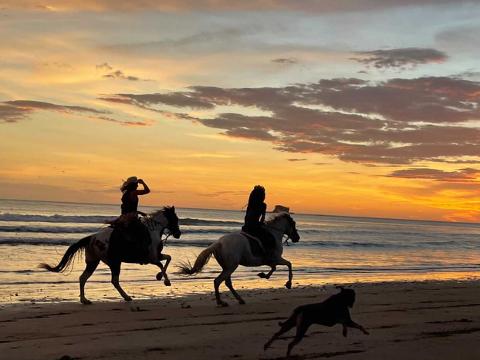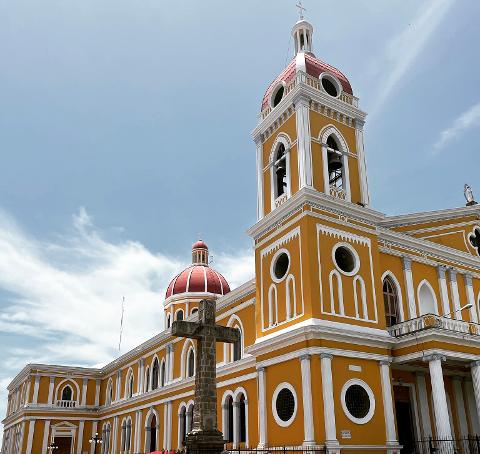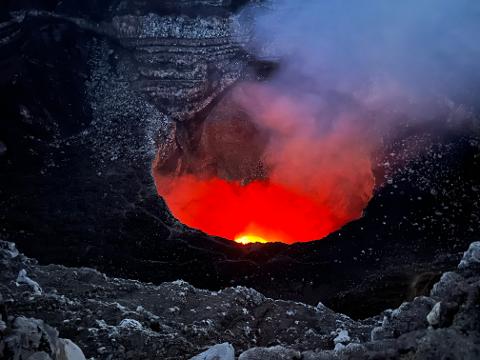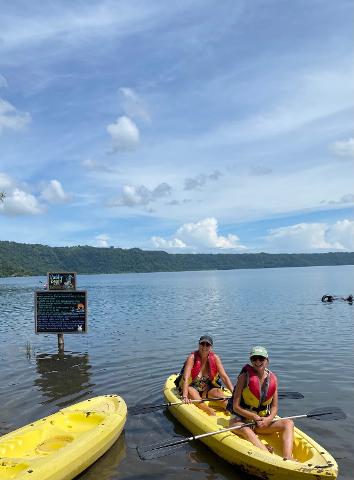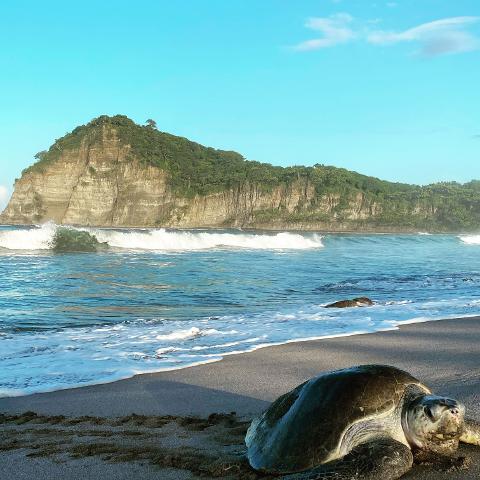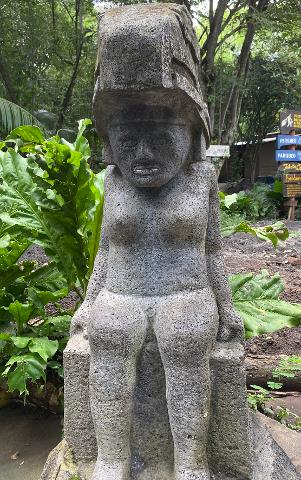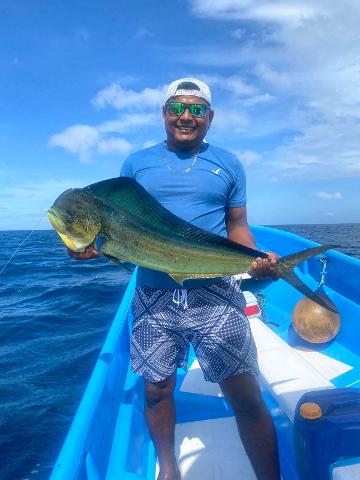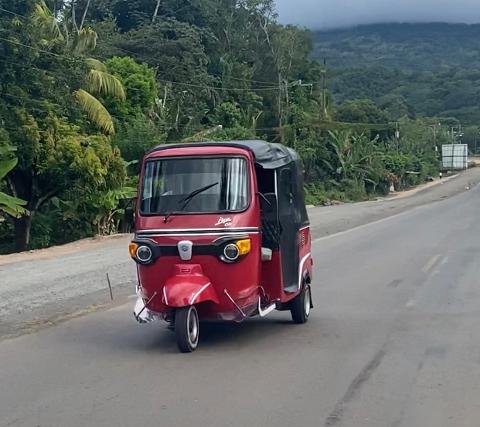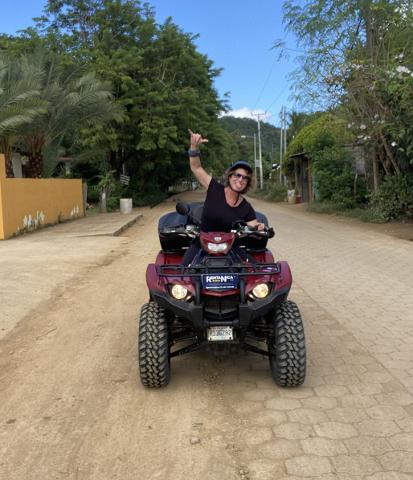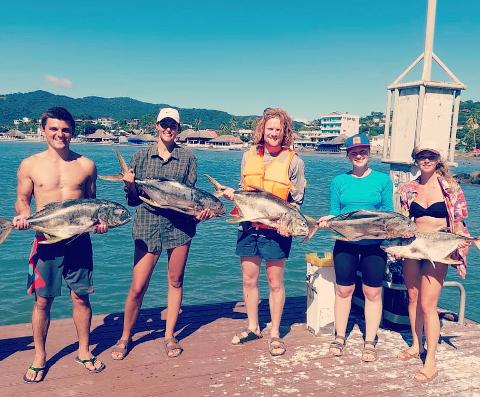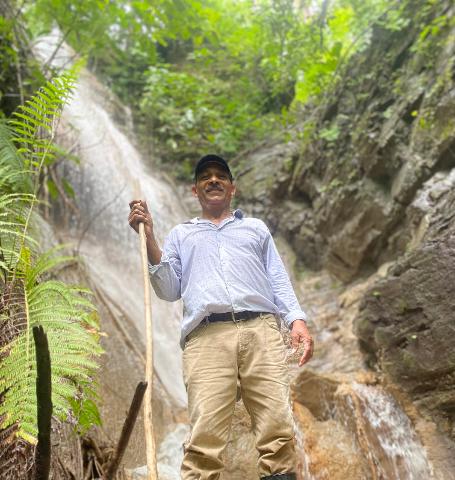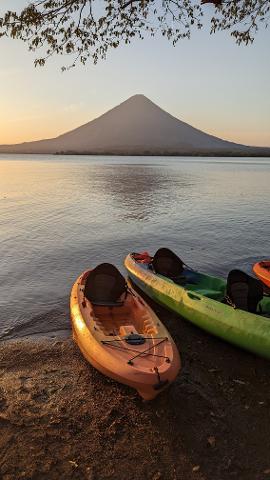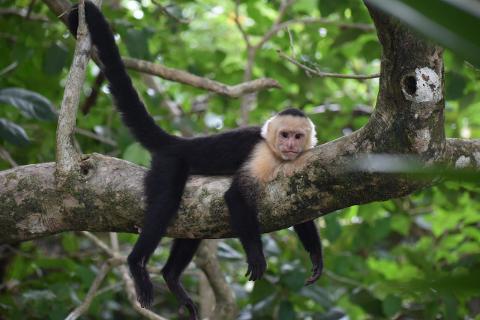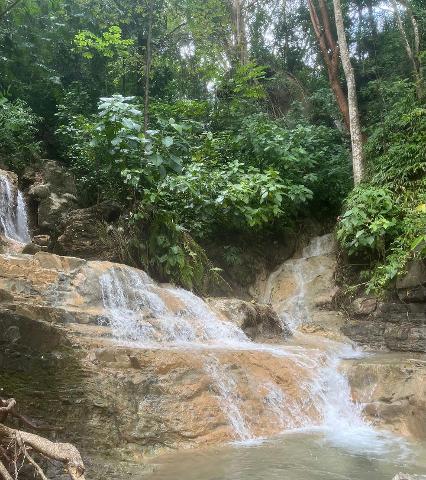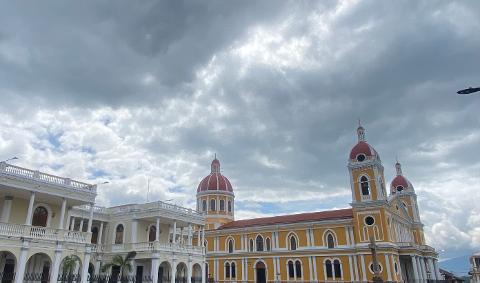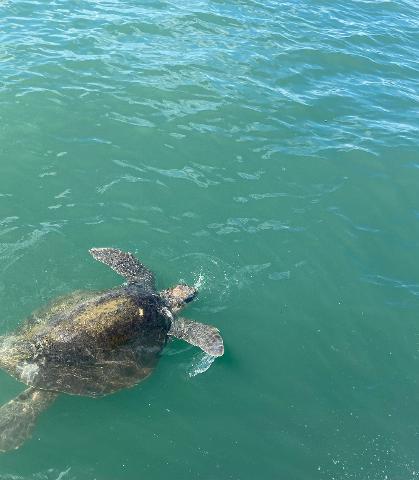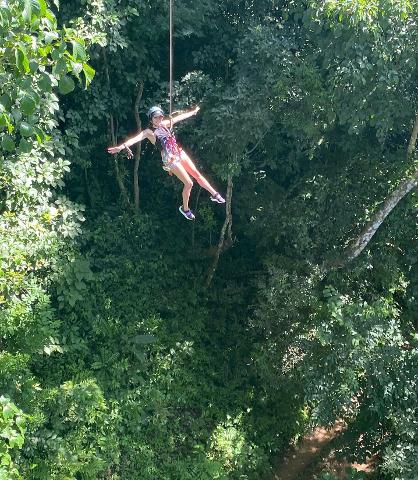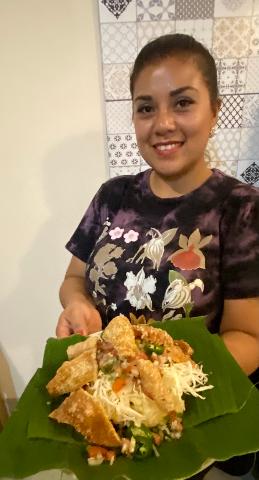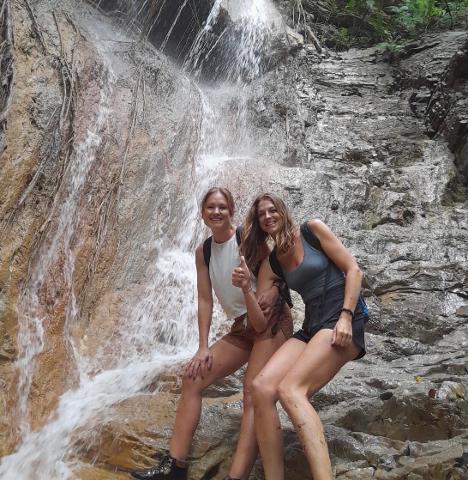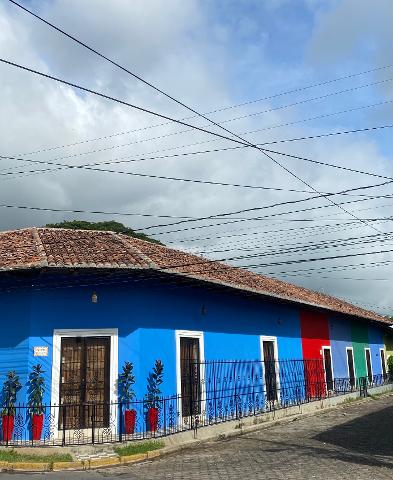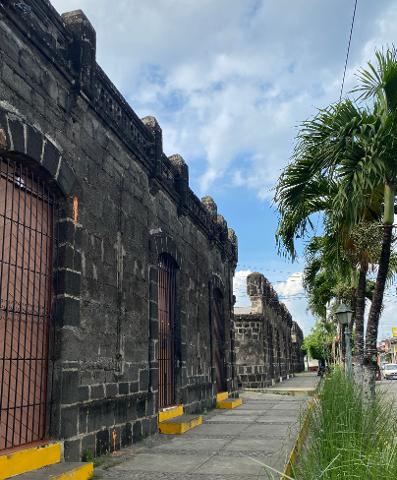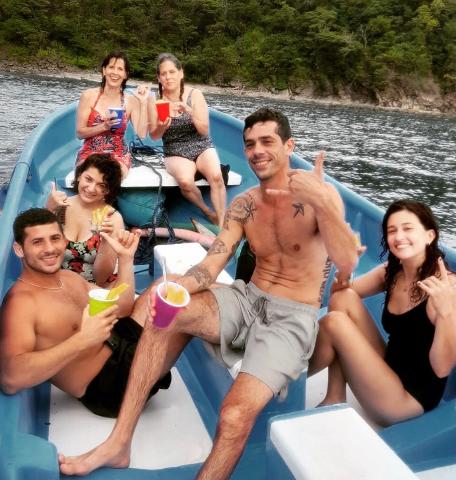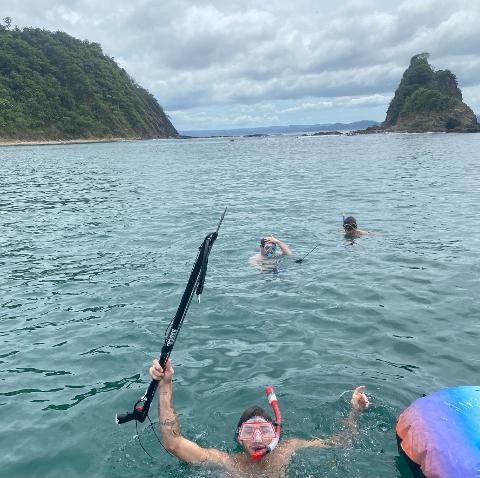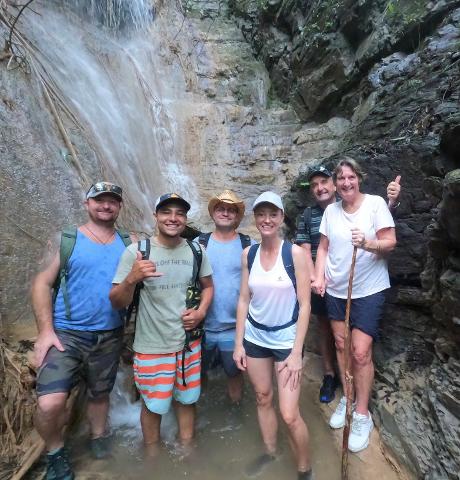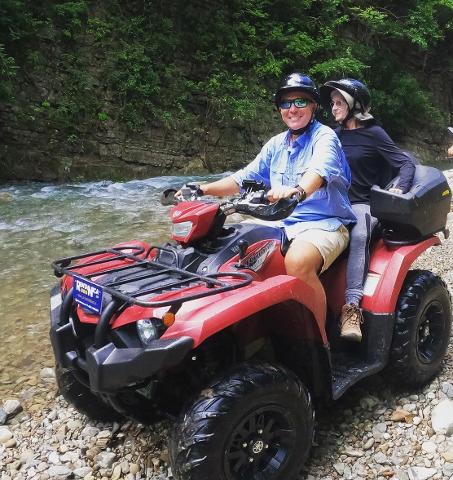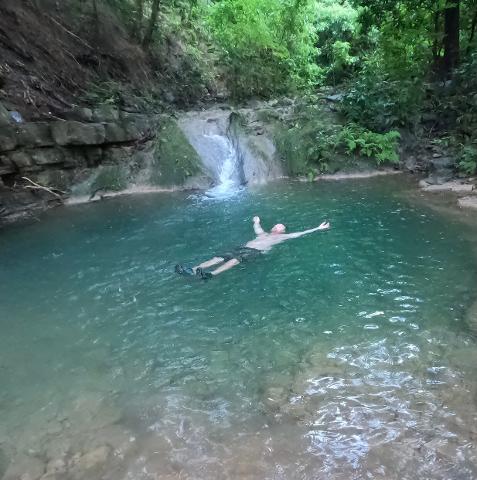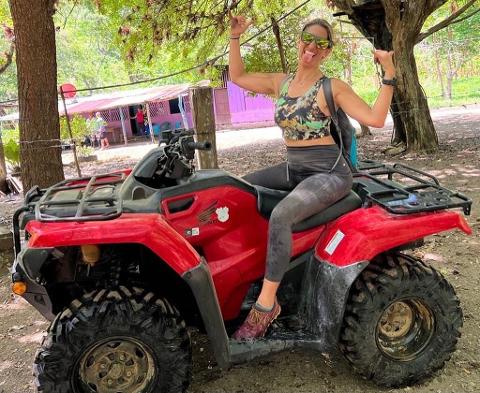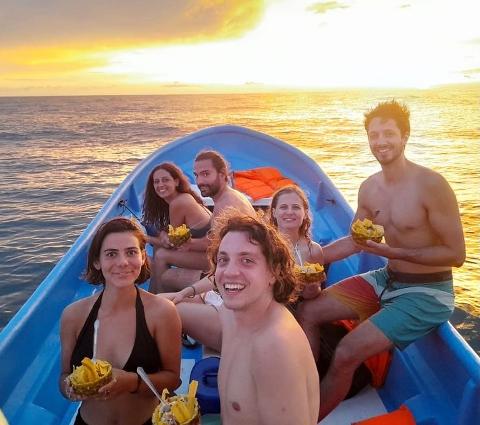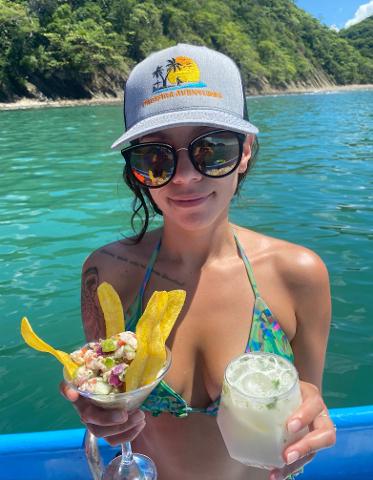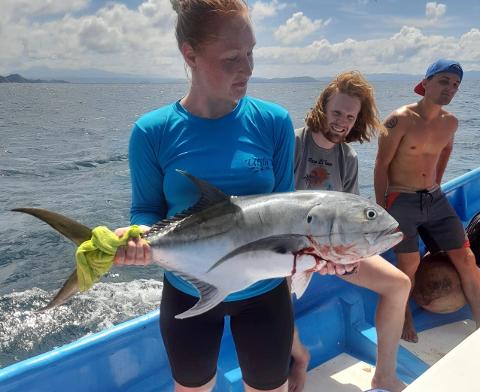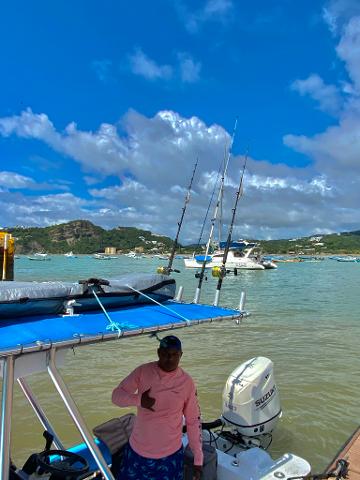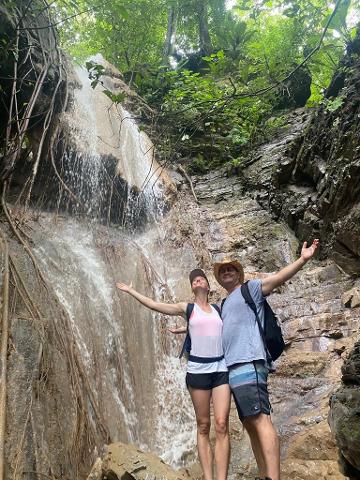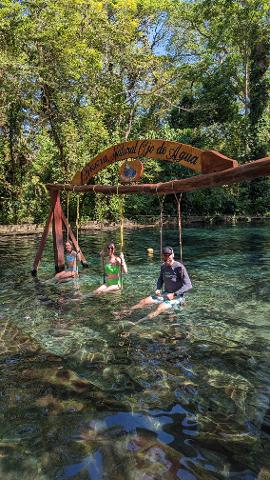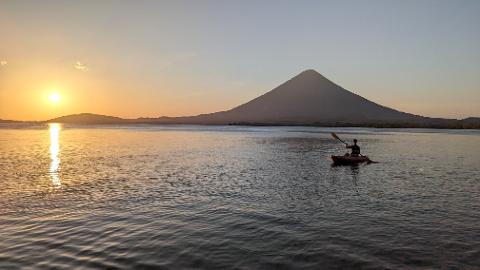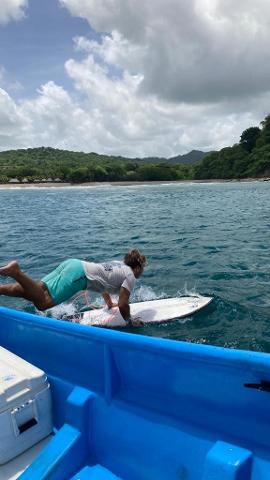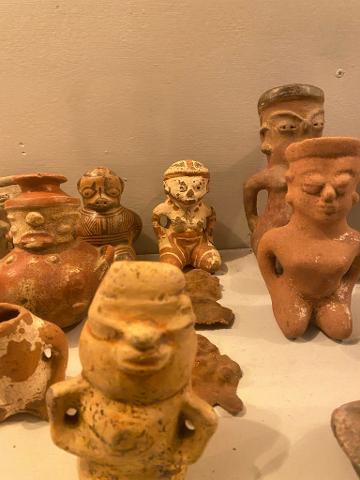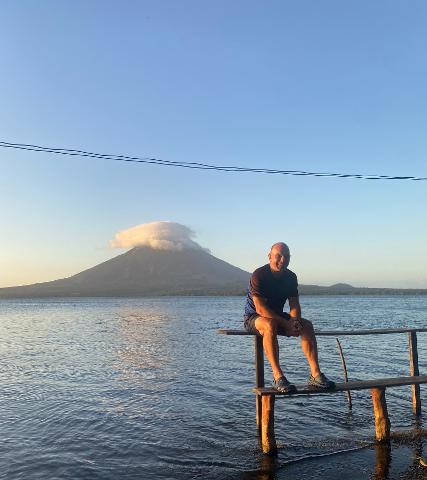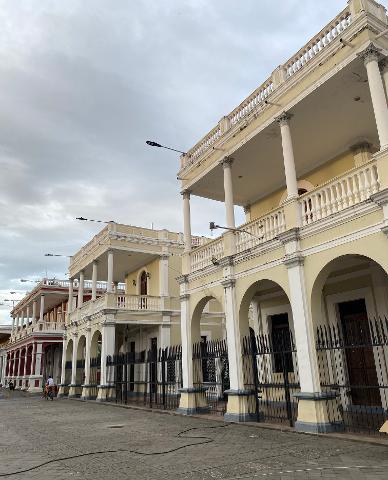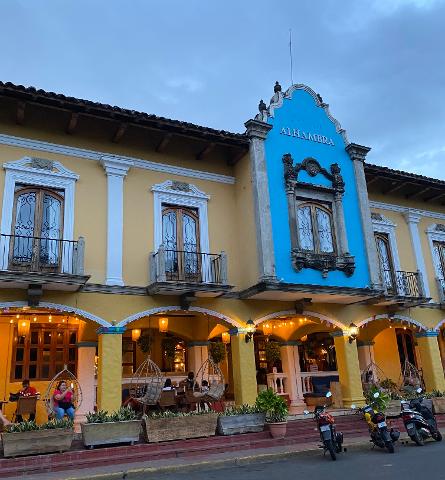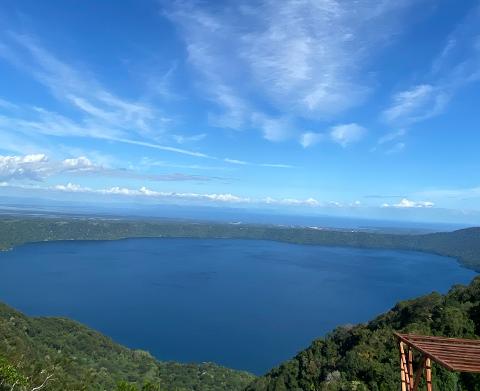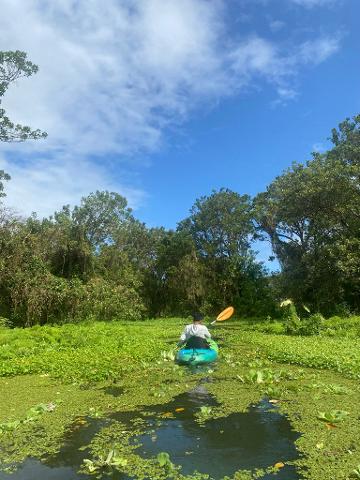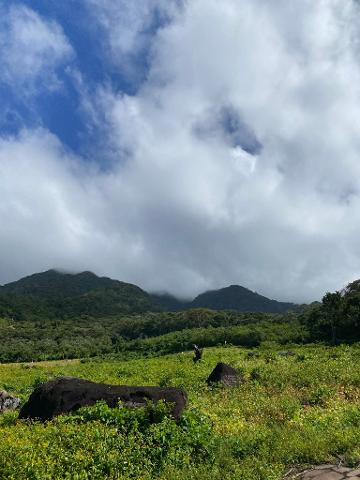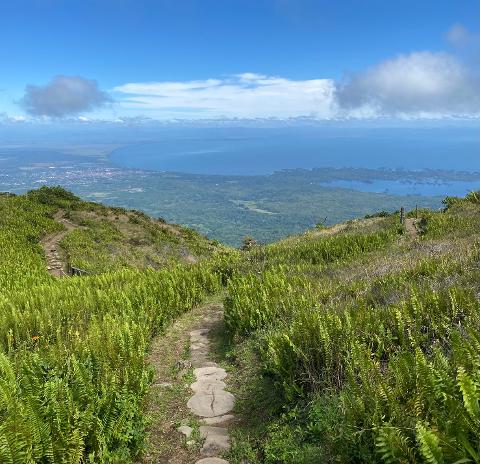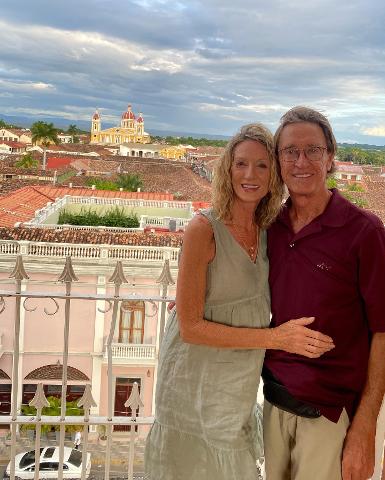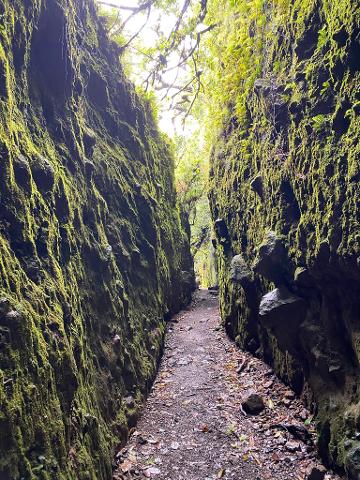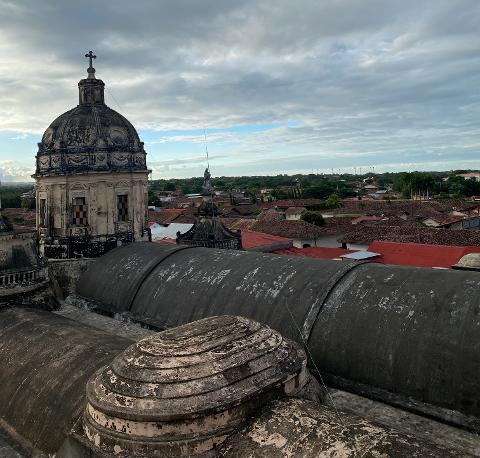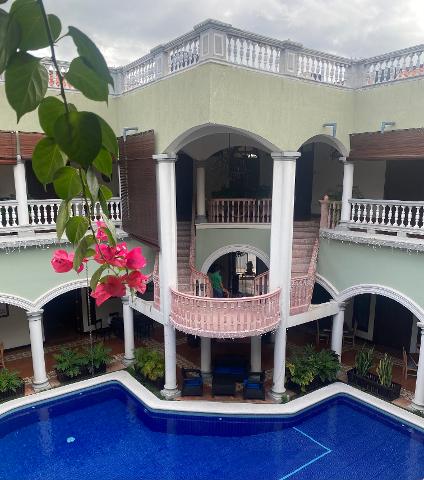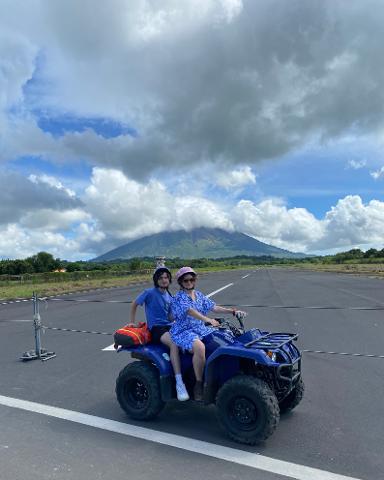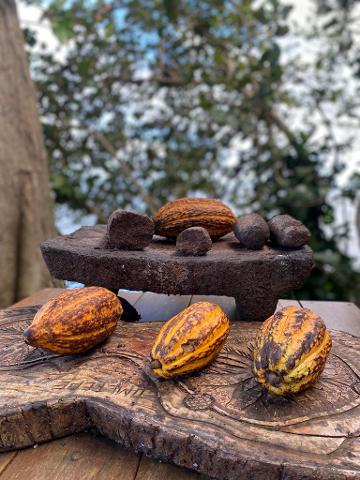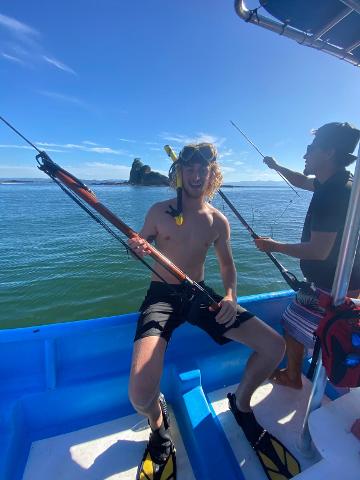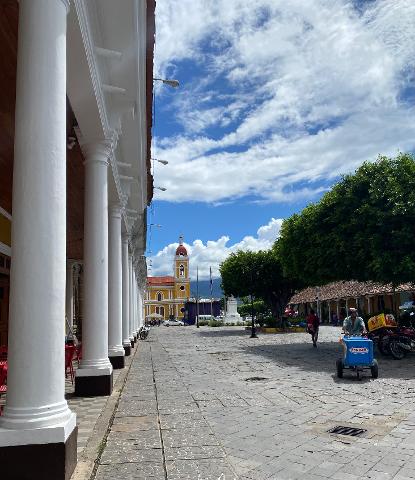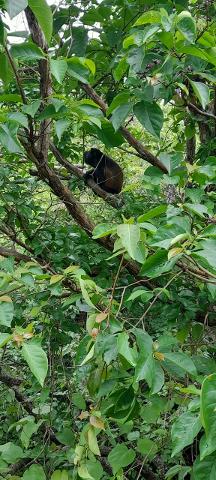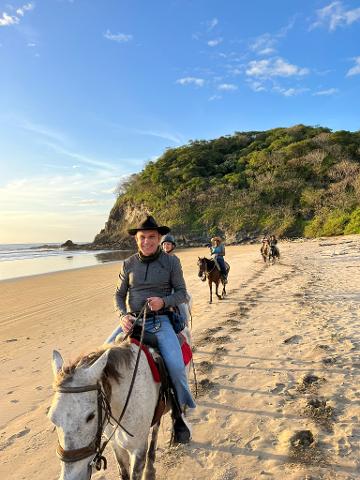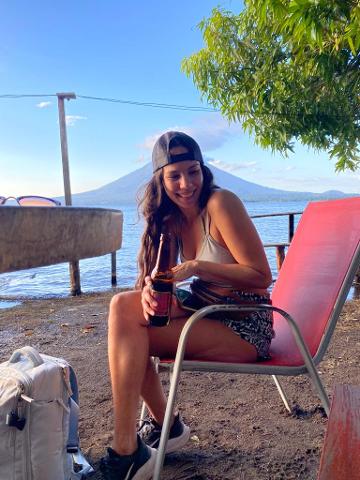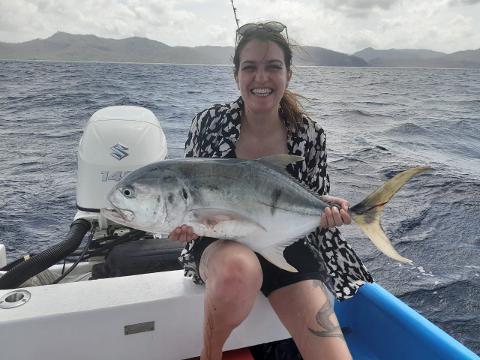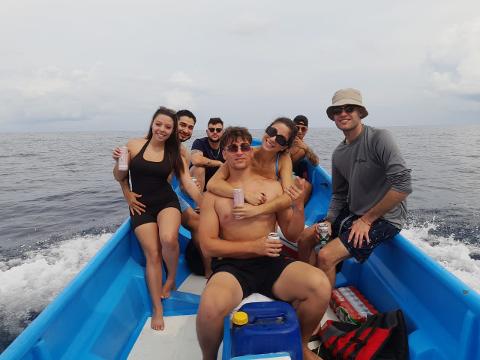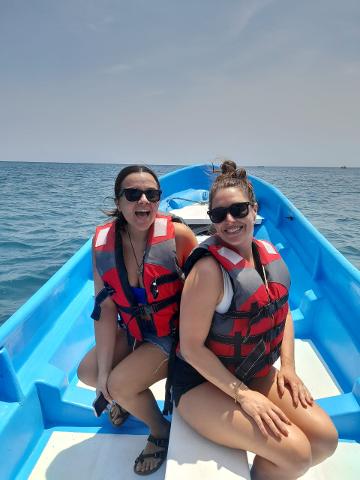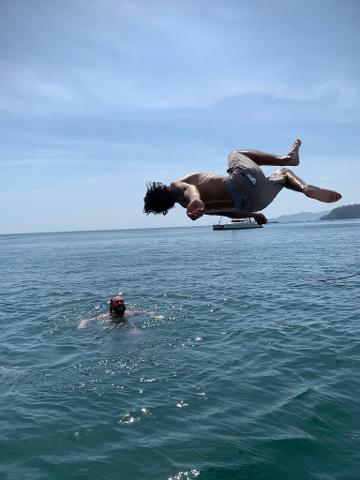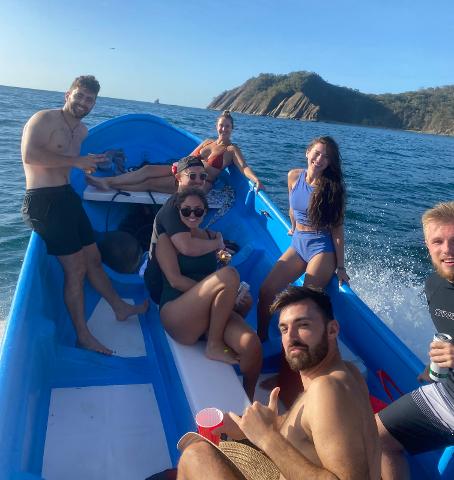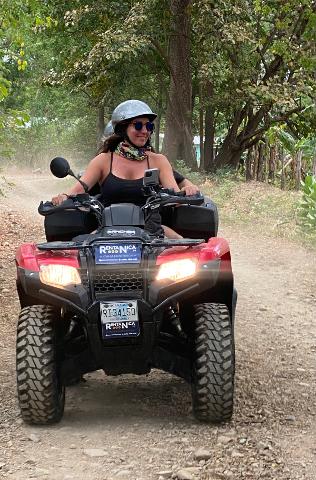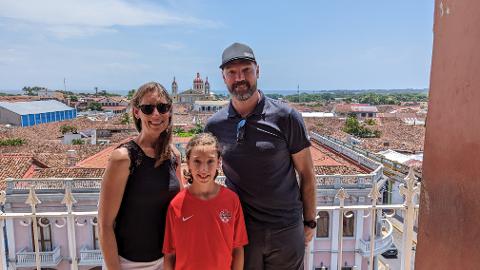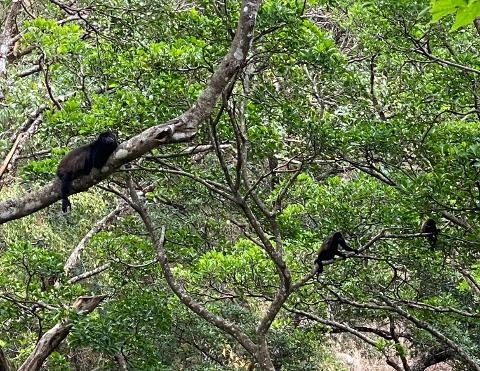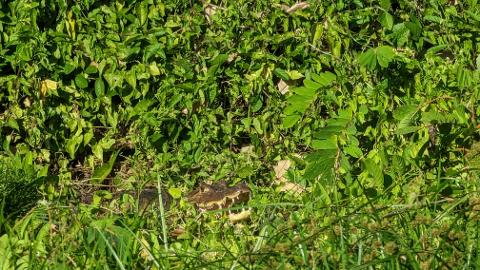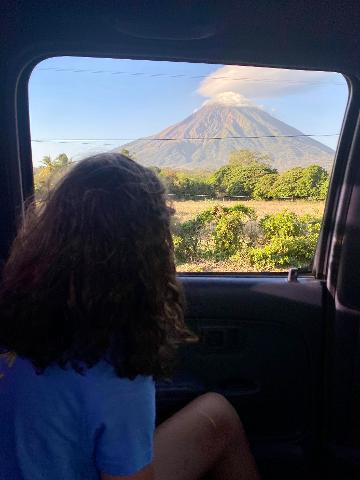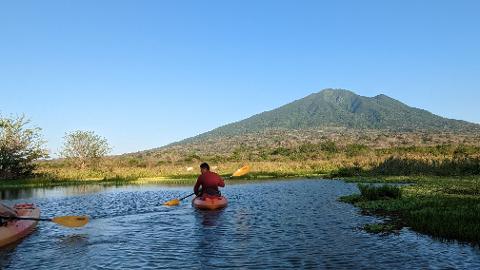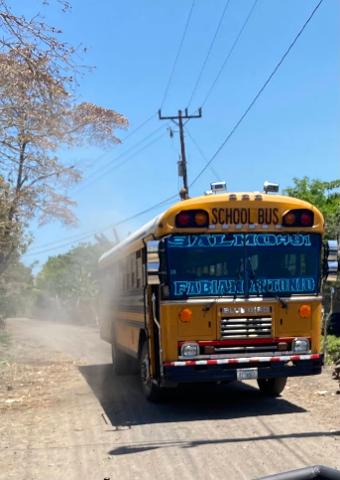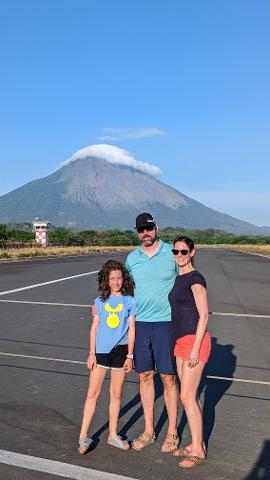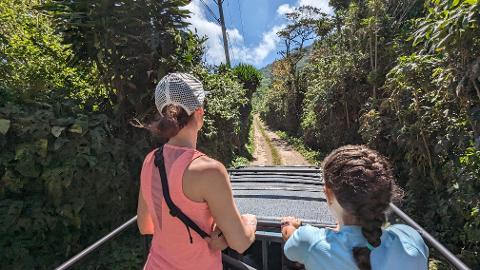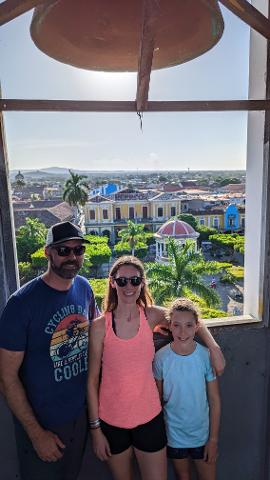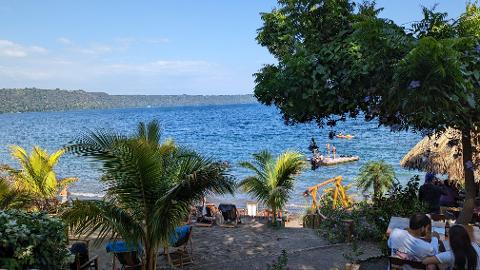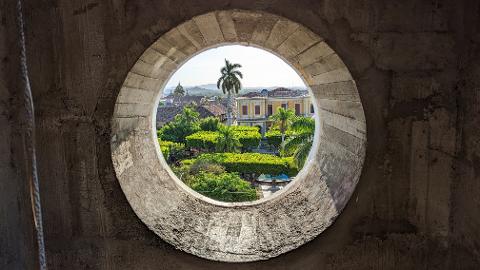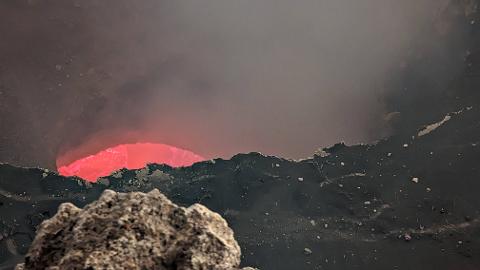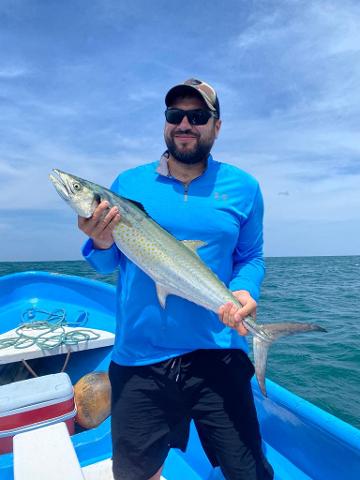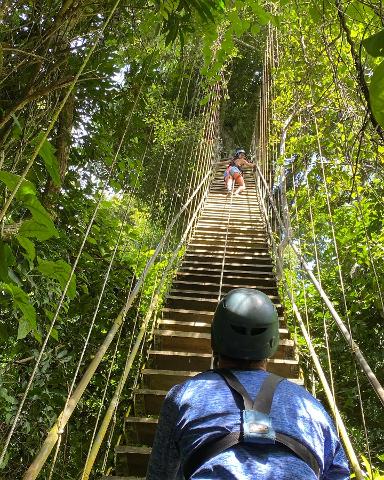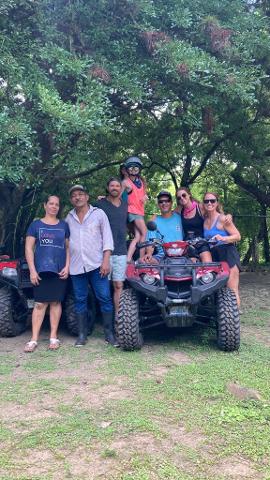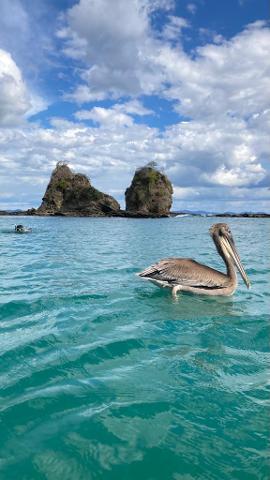 Location
Port of San Juan del Sur, San Juan del Sur Rivas
Get Directions
Terms and Conditions
1 Person Minimum | 6 Person Maximum | Recommended Ages: 12-70 | Phone / Zoom Interview Required