Cities & Towns: Rio de Janeiro / Campo Grande / Bonito / Foz do Iguacu / Ciudad del Este (Paraguay)
States of Brazil: Rio de Janeiro / Mato Grosso do Sul / Paraná

Paraguay: Day trip across the border to Paraguay to experience a new country & culture while on the border.

Duration:
10 Days & 10 Nights

What's Included:
Transportation / Lodging / Carnaval Tickets / Tours & Recreational Activities / Groceries & Booze / Domestic Flights / Tour Guides & Translators / 24/7 Security / All Breakfasts + 3 Lunches
Not Included:

International Airfare (Flying to & from Brazil) / Lunches / Dinners

Pricing:

2 Guests: $4,000PP
3 Guests: $3,500PP

4 Guests: $3,200PP
5 Guests: $3,000PP
6 Guests: $2,900PP
Activities Included:

Yacht Sailing in Rio de Janerio / Christ the Redeemer & Sugarloaf Mountain Tour / Rio da Prata Snorkel Tour / Estancia Mimosa Waterfall & Nature Park Tour / Rio Formoso Tubing & Ziplining Tour / Iguacu Falls Tour / Brazilian Food & Beer Tour
Overview:
Day One: Rio de Janeiro
Day Two: Rio de Janeiro
Day Three: Rio de Janeiro & Campo Grande
Day Four: Campo Grande & Bonito
Day Five: Bonito
Day Six: Bonito
Day Seven: Foz do Iguacu
Day Eight: Foz do Iguacu
Day Nine: Foz do Iguacu & Paraguay
Day Ten: Foz do Iguacu & Sao Paulo
Photo Gallery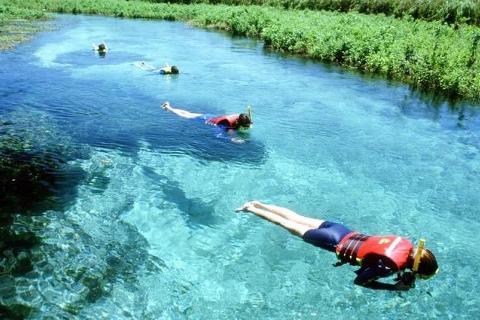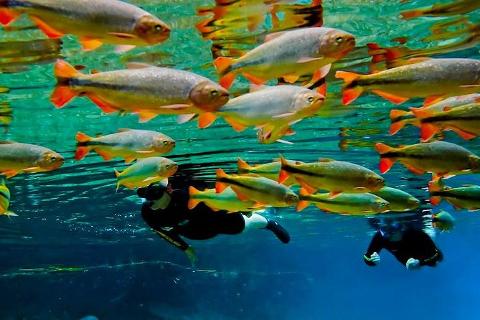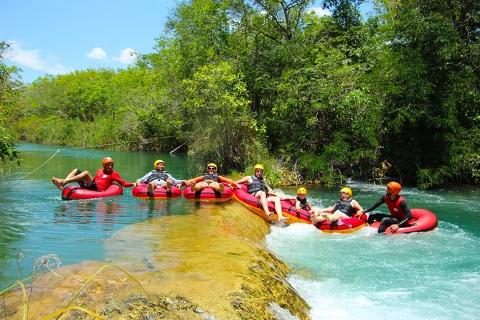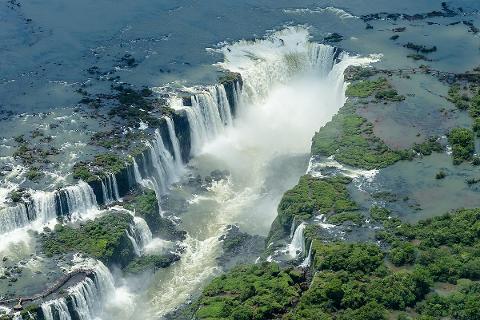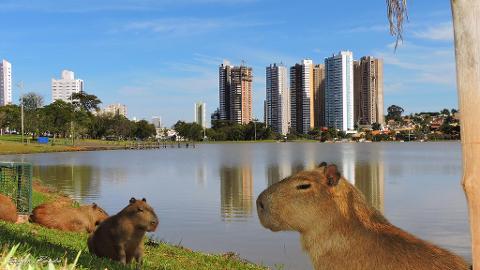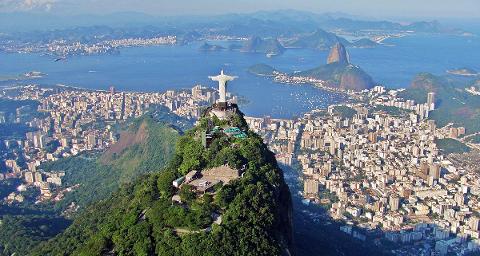 Terms and Conditions
Liability Waivers Must Be Signed. Travel Insurance Strongly Recommended.