Locations:
Granada / Laguna de Apoyo / Masaya Volcano / Catarina
Where you will stay: Laguna de Apoyo
Duration: 3 Days & 3 Nights
What's Included: Lodging, Recreational Activities, Tours, Rentals, Transportation, Breakfasts, Snacks Guides, Translators, & Entry Tickets.

Not Included: Lunches & Dinners + Drinks

Day One: Granada
Day Two: Laguna de Apoyo
Day Three: Masaya Volcano, Catarina, & Masaya Market

Laguna de Apoyo is a crystal-clear, thermal-lake in the center of the ancient Apoyo Volcano. The temperature of the lake averages 80 degrees, and gets warmer the deeper you swim, as it is vented by a still active thermal volcano. Your accommodations feature an eclectic lake-side restaurant, access to kayaks & tubes, lounging chairs, & a sunbathing platform in the middle of the lake that you may jump off. Laguna de Apoyo is a great location to unwind, get some sun, & enjoy the warm water inside the dense jungle-covered rim of the volcano.
The Colonial-city of Granada is both at once the oldest city on the continent, & the most developed tourism destination in Northern Nicaragua. The city is renowned for its Spanish-Colonial architecture & postcard cathedrals. Granada is a city full of bright colors, violent history, lake-side breezes, volcanic backdrops, bustling streets & markets, & the sounds of horse-drawn carriages carrying locals to & from work. Guides will explain the history of the city as guests' are introduced to the local culture & cuisine while exploring the notable sights in the city.
While staying at Laguna de Apoyo, guests will visit nearby Masaya to visit the largest open-air market in Nicaragua, & try a variety of native fruits, vegetables, chocolates, & types of coffee. An entire evening s dedicated to visiting the infamous Masaya Volcano, where guests' have an opportunity to have direct contact with the country's most active crater, which boasts lush flora & fauna, as well as diverse wildlife. It is best seen at night, as you can hear the caldera, smell the sulphur, & witness a lava lake that is constantly erupting.
Photo Gallery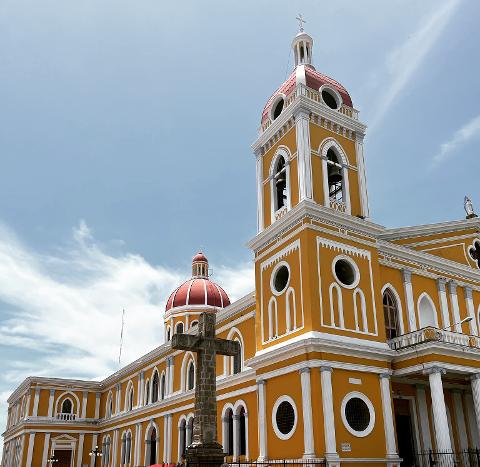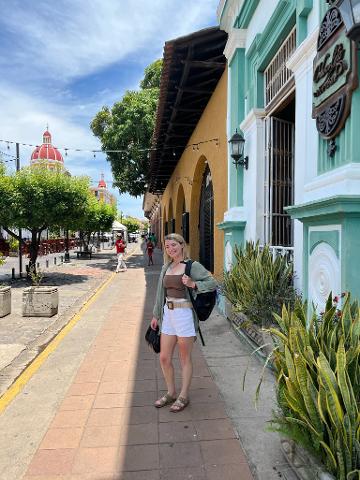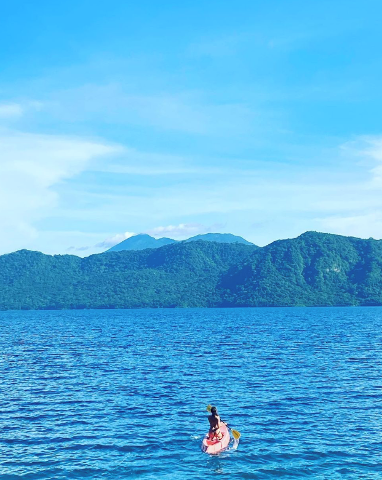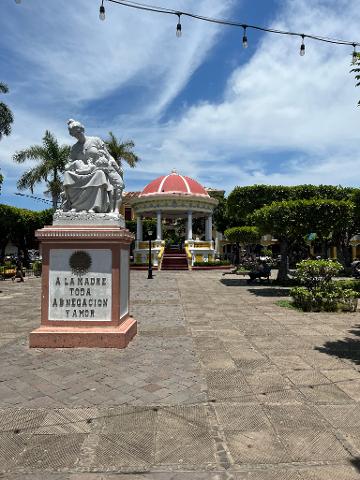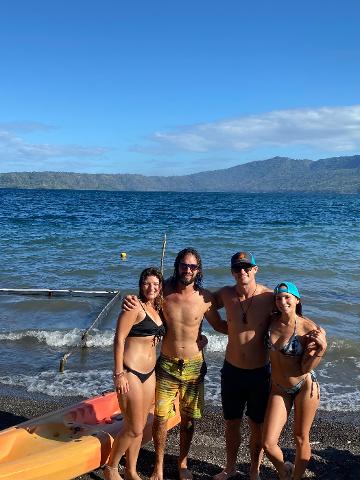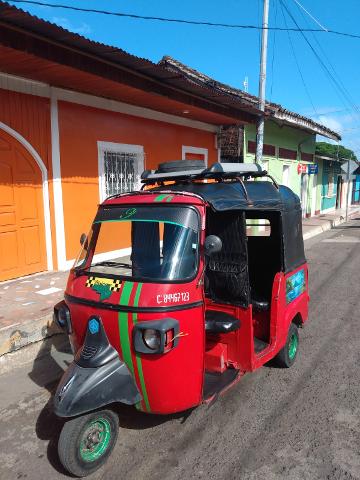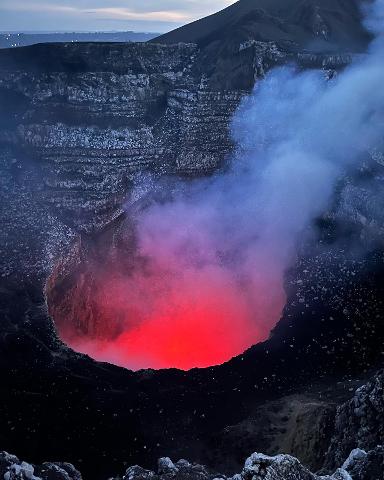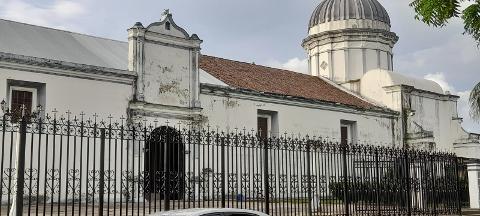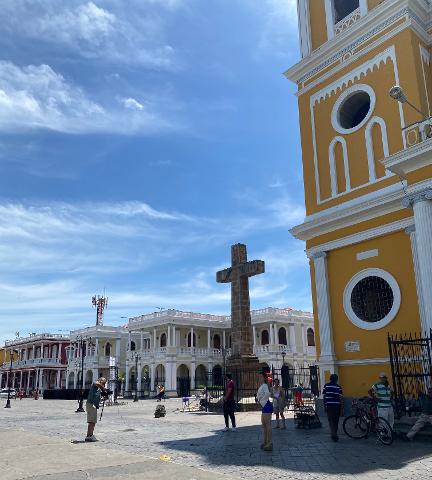 Terms and Conditions
Email for inquires. Liability Waivers Required. Lunches, Dinners, & Drinks NOT INCLUDED.