Masaya Volcano and Apoyo Lagoon are located in north-central Nicaragua. Laguna de
Apoyo is a crystal-clear, thermal-lake in the center of the Apoyo Volcano.
Accommodations, Rentals, Transportation, Guides, & Entry Tickets Included!
The temperature of the lake averages 80 degrees, and gets warmer the deeper you swim, as it is vented by a still active thermal volcano.

At the accommodations, guests' may swim, kayak, paddleboard, snorkel, and
explore one of the many restaurants lining the lake to try traditional Nicaraguan delicacies for a
three-day duration. While staying at Apoyo, students can go to nearby Masaya to visit the largest
open-air market in Nicaragua, and try a variety of native fruits, vegetables, chocolates, and types
of coffee.

An entire evening is dedicated to visiting the infamous Masaya Volcano, where
guests' have an opportunity to have direct contact with the country's most active crater, which
boasts lush flora and fauna, and diverse wildlife. It is best seen at night, as you can hear the caldera, smell the sulphur, and see a lava lake that is constantly erupting.
FOOD & BEVERAGE NOT INCLUDED

Photo Gallery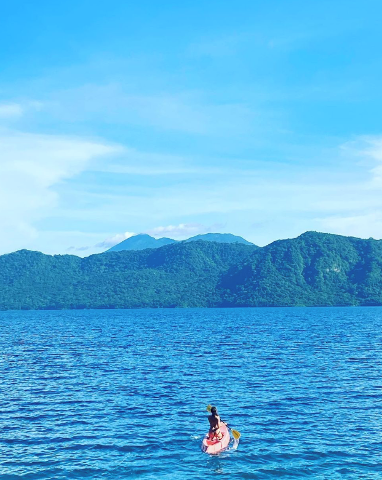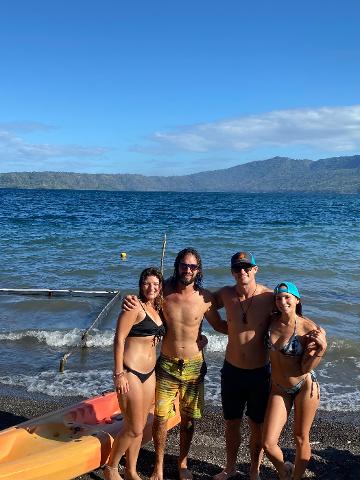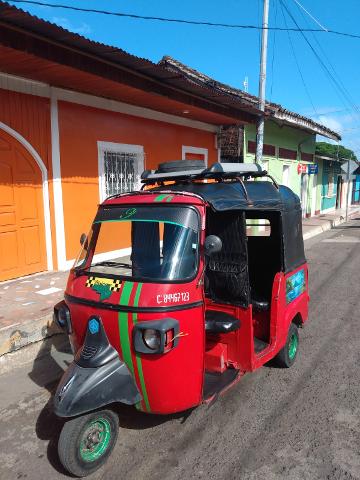 Terms and Conditions
Email for inquires. Day-trip to Granada available but not included.