Locations: Rivas / San Jorge / Moyogalpa / Altagracia / Merida
Where you will stay: Balgue (Ometepe Island)
Duration: 3 Days & 3 Nights
What's Included: Lodging, Recreational Activities, Tours, Rentals, Transportation, Breakfasts, Snacks Guides, Translators, & Entry Tickets.
Not Included: Lunches & Dinners + Drinks
Day One: Concepcion Volcano
Day Two: Maderas Volcano
Day Three: Lake Nicaragua
Ometepe Island is an island formed by two volcanoes rising out of Lake Nicaragua.
Ometepe is renowned for its adventure activities, nature reserves, rainforest,
diverse wildlife population, beautiful lake-side beaches, crystal clear hot
springs, pre-colombian archaeological sites, and some of the friendliest locals in all of
Nicaragua.
Concepcion & Maderas Volcano are unique from eachother, Maderas has a cloudforest, is more biodiverse, & has a lake in the crater at the top. While Concepcion has a steep dramatic cone that can be seen over 100 miles away.

Add a rich history of different tribes and cultures, stories told by the
petroglyphs, ceramics, and statues found throughout the island and you can
start to imagine a paradise with all of the allure of something other-worldly.

Ometepe is a 50-minute ferry ride from the small town of San Jorge, just north of San Juan del Sur.
For three days, guests' will be able to learn about the
history and importance of the island, experience local Ometepe cuisine at the
markets, kayak and paddleboard in Lake Nicaragua, visit the volcanic cold
springs, trek through the cloudforest looking for waterfalls, try delicious homemade chocolate on a chocolate farm, ride around the volcanic backroads in a 4x4 truck, and relax on one of the many beaches.
Email for an itinerary. Pacifica.aventuras@gmail.com

Photo Gallery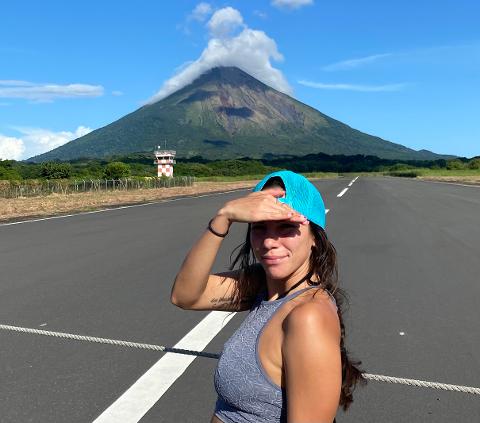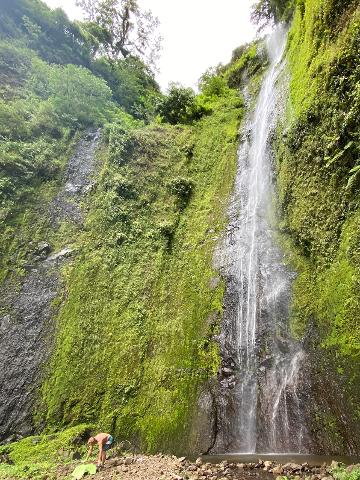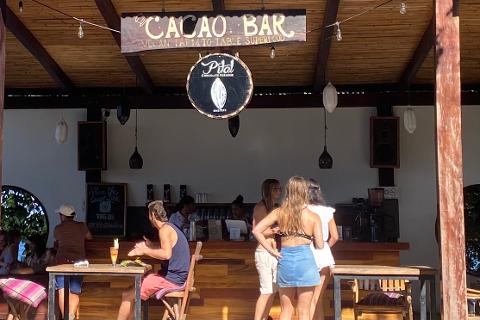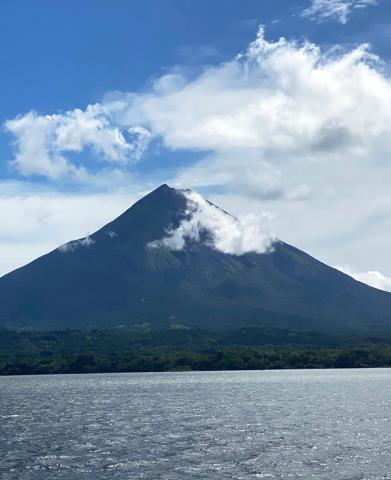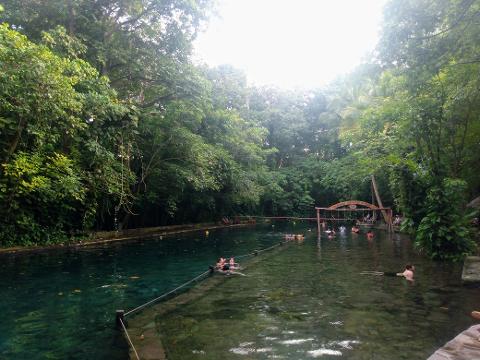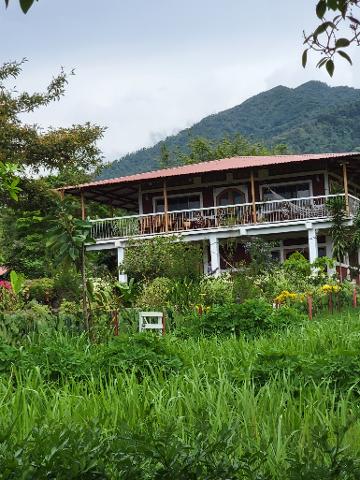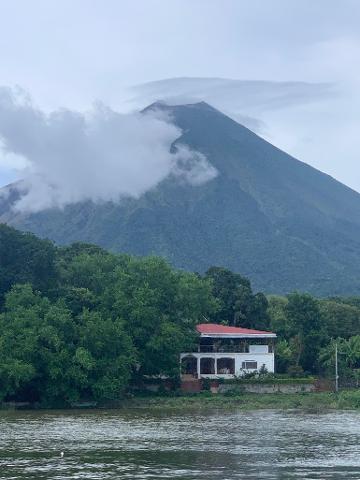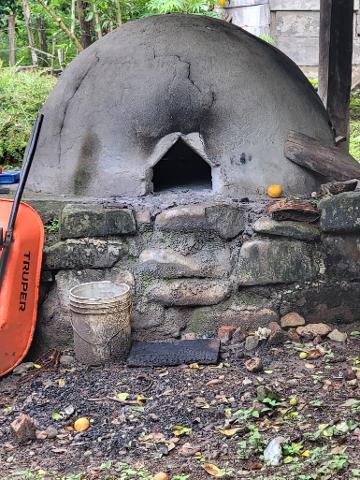 Terms and Conditions
Email for inquires. Liability Waivers Required. Lunches, Dinners, & Drinks NOT INCLUDED.