All Inclusive: Lodging, Transportation, Guides/Translators, Recreational Activities, Tours, Groceries, & Breakfasts
Not Included: Airfare, Lunches, Dinners, Drinks
Some Activities Include:
Sunset Horseback Rides
Canter along secluded beaches with post-ride beverages, live music, and a pre-made bonfire on the beach to conclude the evening
Boat Expeditions
Join our daily snorkel or scuba expeditions along the reefs' that line our Pacific Coast, of which, host a high volume of tropical fish, sea-turtles, dolphin, & whales. An additional catamaran-cruise is also included.
Spearfish & Deep-Sea Fish
We provide guided spearfish expeditions with an underwater breathing apparatus for 3 hours of submarine-hunting. We also include trolling expedition, with daily catch such as tuna & mahi-mahi, eat fresh ceviche before heading back to land!
Professional Surf Lessons
1 1/2 hours of private surf lessons
Rainforest Horseback Trek
Trek through dense jungle on horseback, wading through rivers, climbing mountains, discovering secluded beaches, and observing the diverse abundance of wildlife such as howler monkeys, sloths, iguanas, & anteaters.
Jungle at Night
With a guide, experience the jungle as its nocturnal inhabitants such as tapir, ocelot, tarantula, & the infamous jaguar, begin their nightly prowl.
Hidden Waterfalls & Beaches
Hike through the tropical rainforest to discover hidden waterfalls and swimming holes, & paddle-board along densely-vegetated river systems for close animal encounters.
Nicaraguan Culture & Food Tour

Cook traditional Nicaraguan delicacies, & receive a greater understanding of the Nicaraguan way-of-life.
ATV Jungle Tour
4x4 off-roading through rivers, dense jungle, & mountainous terrain to remote villages along the Costa Rican border.
Surf Lesson
1 1/2 Hour Lesson from a Local Nicaraguan Surfer
Sunday Funday

Individuals come from all over Central America to experience Sunday Funday, a weekly celebration that pub crawls throughout San Juan del Sur. An incredible opportunity to meet travelers from all over the world!
San Ramon Waterfall
A half day is allocated for hiking the San Ramon trail to the San Ramon Waterfall with your designated guides & porters. The jungle trek is a lush, moderate incline two-hour excursion having a 280ft cascade with a waterhole at its base at the end of the trail.
Volcanic Springs
Recover after your hike in the volcanic springs that rest at the base of the volcano, with a swimming hole, rope swings, and a spa that has an abundance of natural plants & wildlife.
Lake Nicaragua & Ometepe Island
Learn about the history and importance of the island, experience local Ometepe cuisine at the markets, kayak and paddleboard in Lake Nicaragua, visit the volcanic cold springs, trek through the cloudforest looking for waterfalls, try delicious homemade chocolate on a chocolate plantation, ride around the volcanic backroads in a 4x4 truck, and finally relax on one of the many beaches.
Chocolate Farm & Chocolate Factory
Experience chocolate from a real chocolate farm with the option of going on the factory tour, or relaxing by the lake-front property with a cacao bar, live music, & infamous cacao smoothies.



Photo Gallery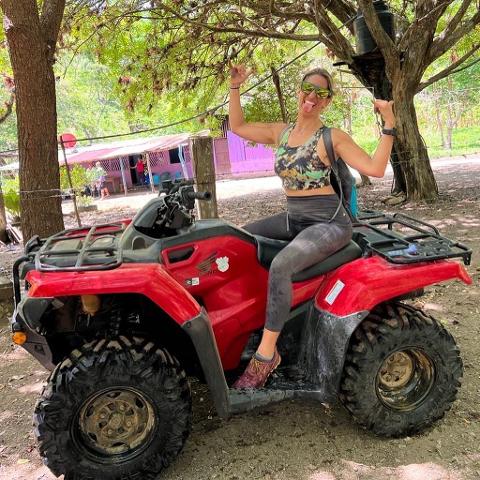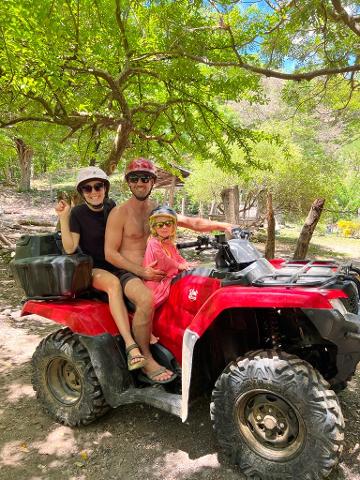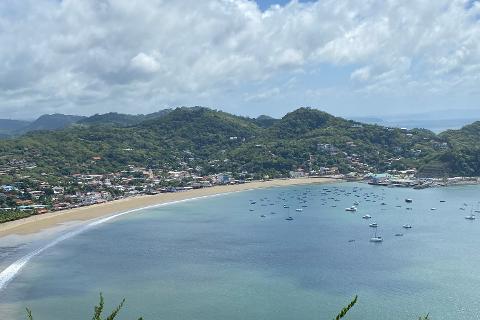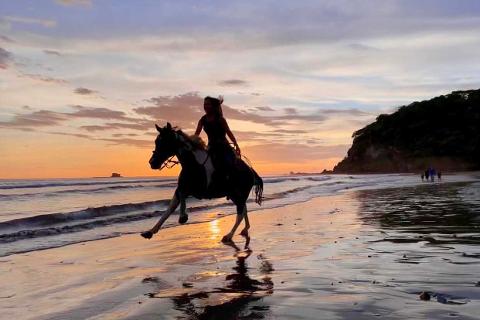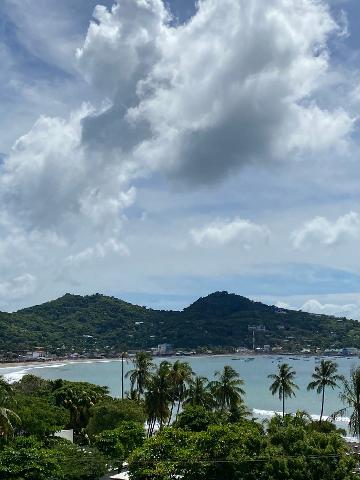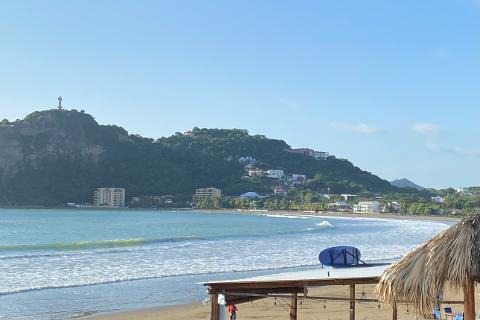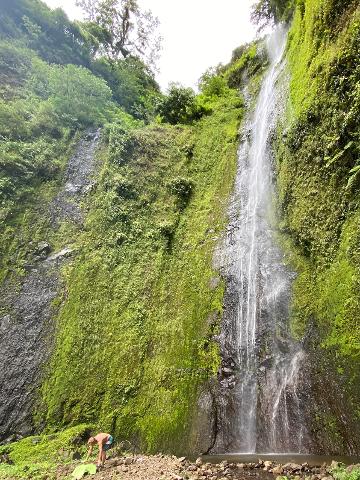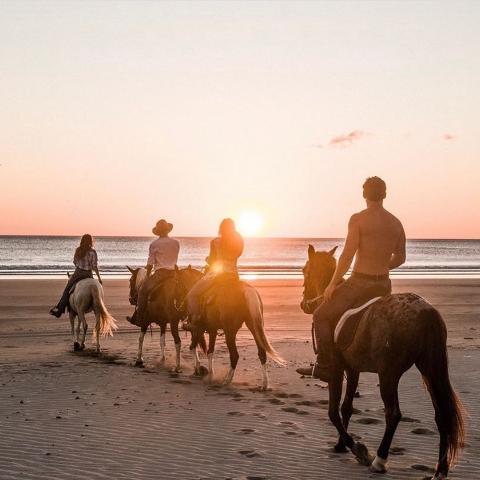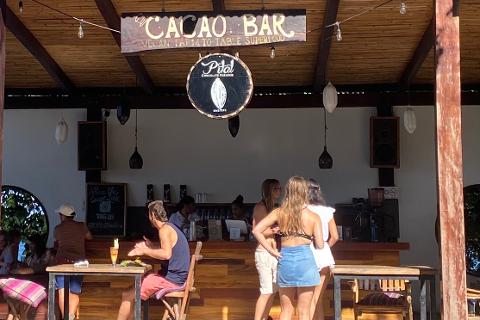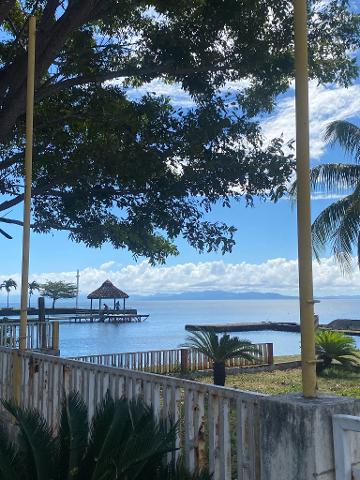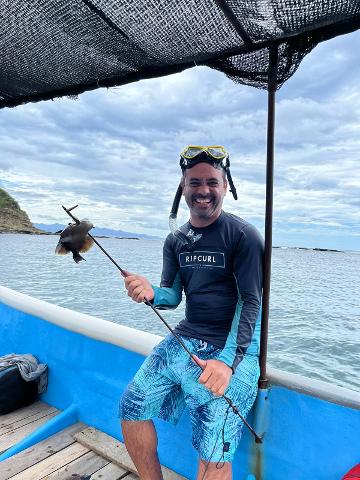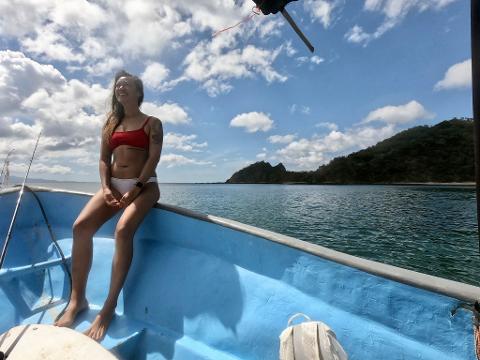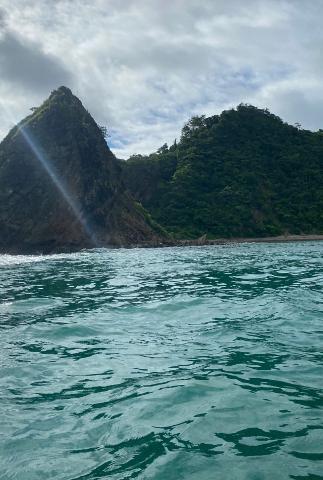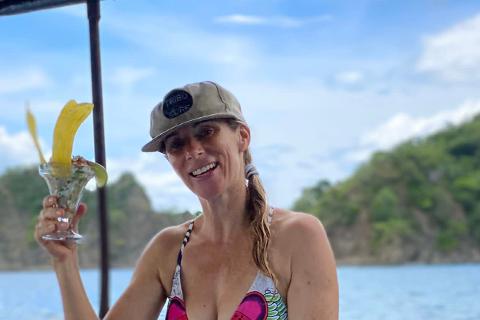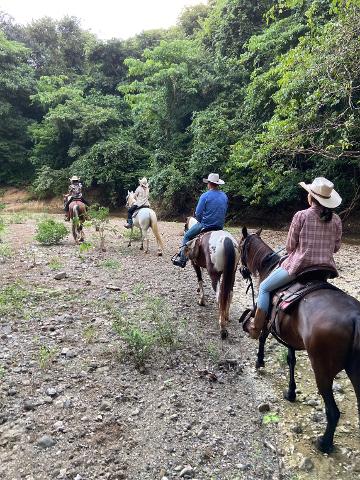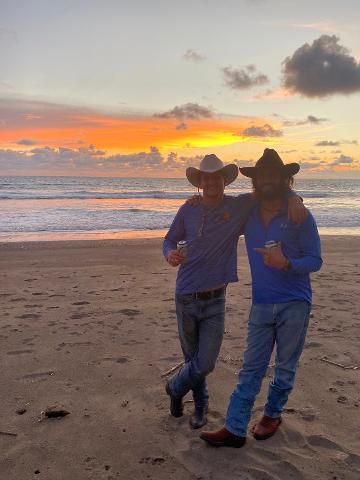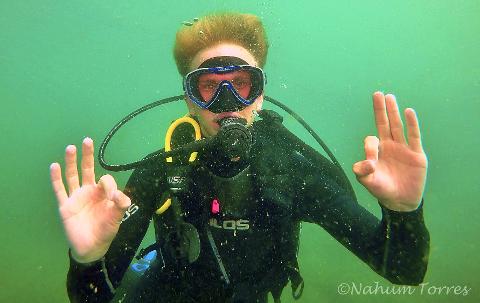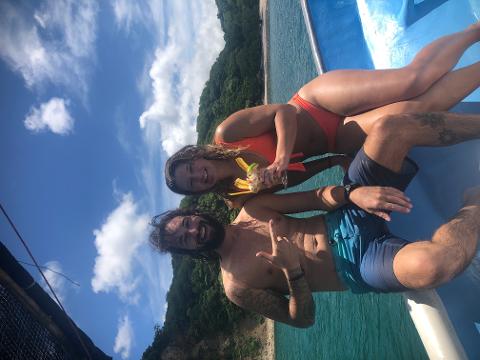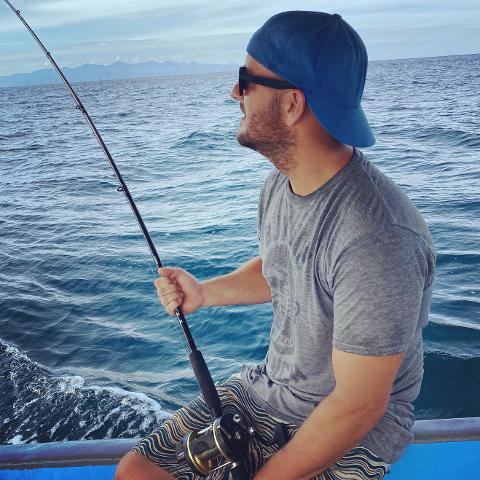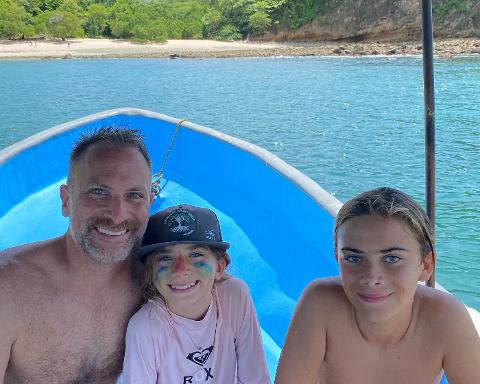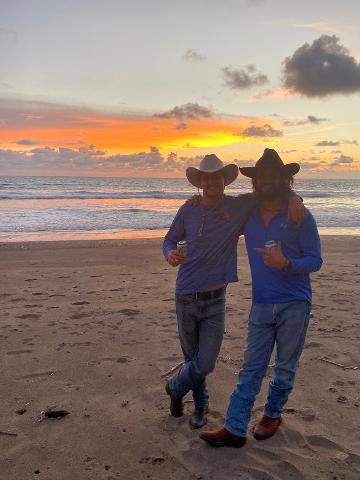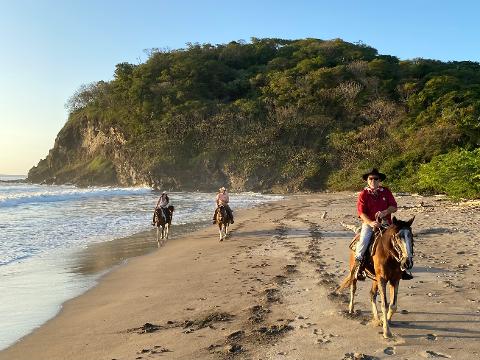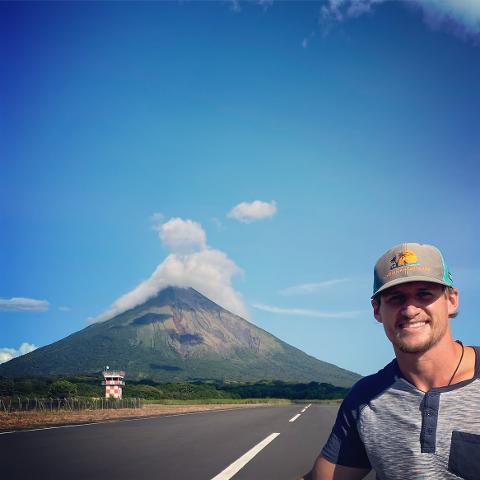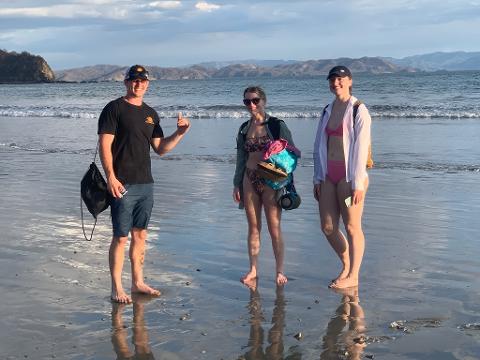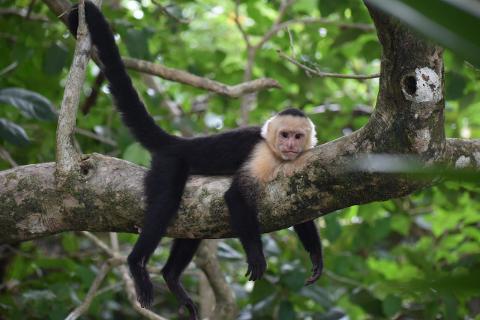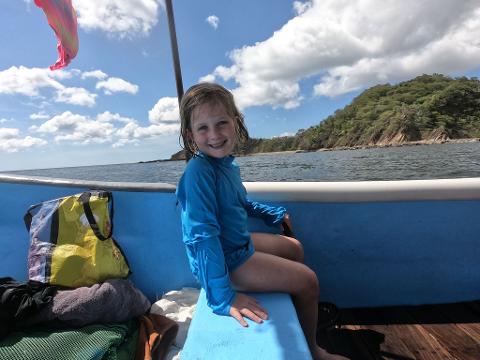 Terms and Conditions
1 Person Minimum | 6 Person Maximum What to bring: An email with all your important information and a packing list will be sent upon confirmation. Recommended Ages: 12-70