Our pride & joy of Pacifica Aventuras is our "Full Boat Experience", an action-packed half-day trip that allows guests' to enjoy all of our recreational boat activities all on the same trip.
The day begins by departing from San Juan del Sur which is the closest accessible city to the border of Costa Rica. As we head into deeper waters, our team sets up fishing poles to begin trolling, with the hopes of catching our fish for fresh ceviche later in the morning. As we troll & explore the coastline between Nicaragua & Costa Rica, guests' have the opportunity to see the abundance of wildlife that resides in the harbor including seaturtles, various species of whale, & dolphin.
After your fishing fix, we head to one of many secret dive locations, filled with rock reefs that host countless species of marine life such as moray eels, pufferfish, hawksbill turtles, barracuda, red snapper, parrot fish, and so many others. At this time, guests' have the option to gear up for snorkeling and diving.
Guests' may also try spearfishing, with a guide showing you which fish are edible and what size is appropriate. When you return to the boat, the captain will have fresh ceviche prepared from the mornings' catch, and floating devices tied to the boat for guests' to lounge in while listening to music, enjoying a cold beverage, and of course eating their fresh ceviche.
As the day comes to a conclusion, guests' will have the option to wakesurf on the way home, or continue trolling depending on their preference. We provide a foil board for an epic flight skimming above the water/ Wakesurf clients will feel the thrill of riding the wake along the lush mountainous coast, while passing by wildlife in the turquoise water. Finally after 4-5 hours of adventure, guests' are safely returned to the beach of pickup. We will filet your days' catch for you, so that you may enjoy your hardwork for lunch or dinner. The most epic day on the water, and our most popular tour!
Photo Gallery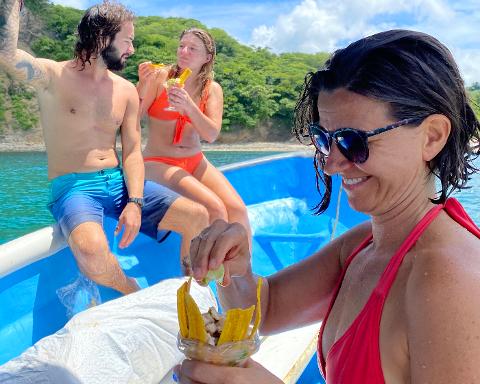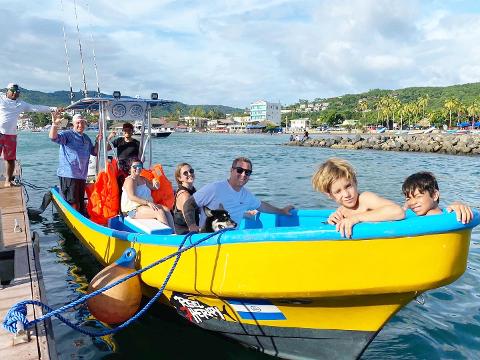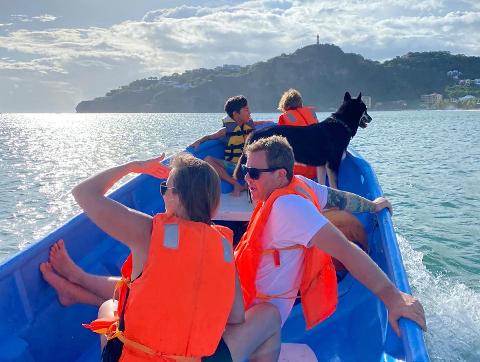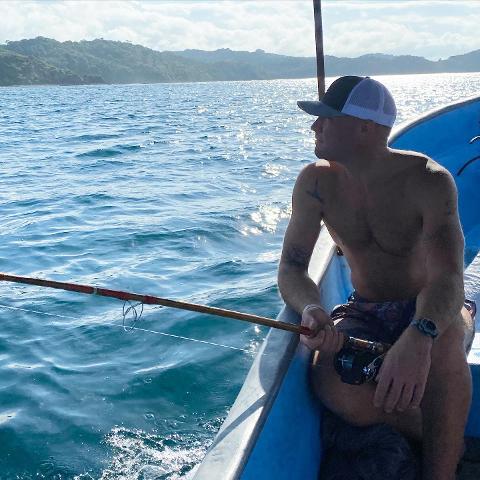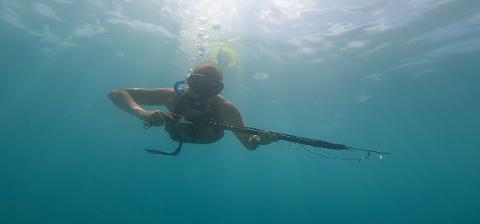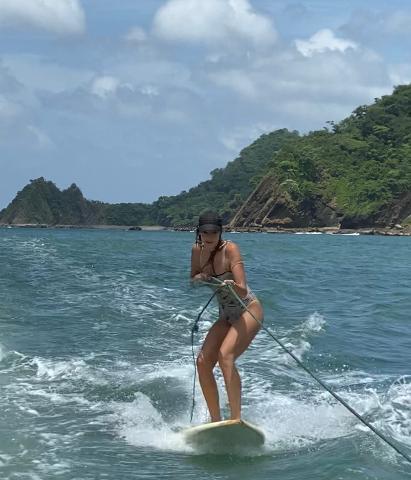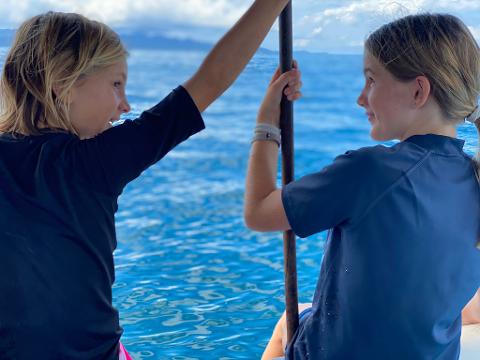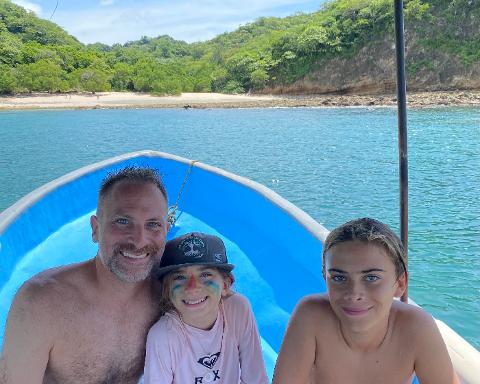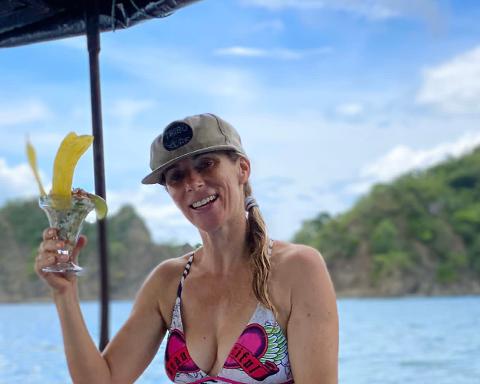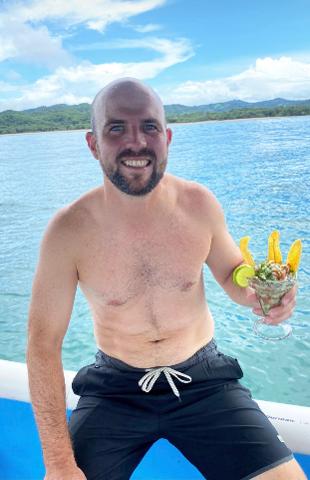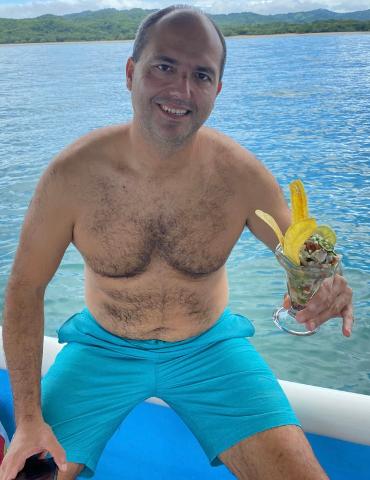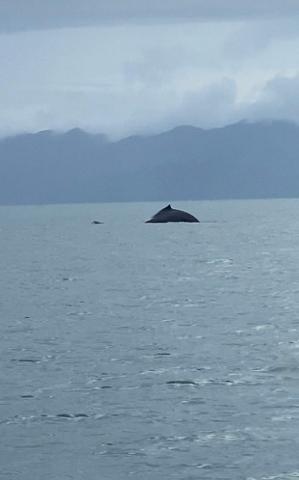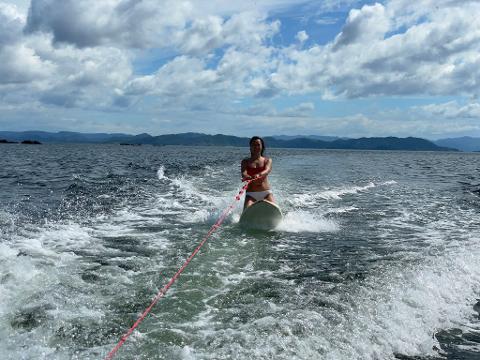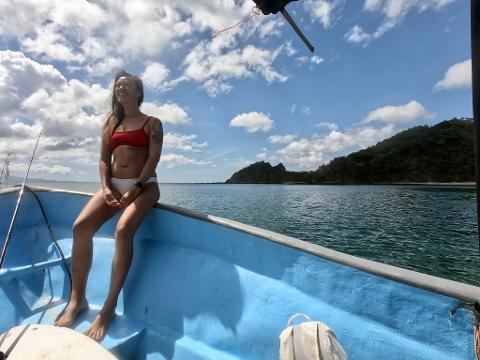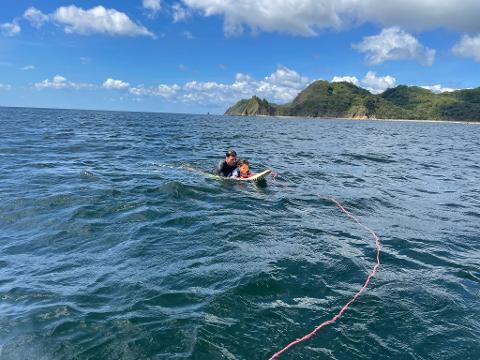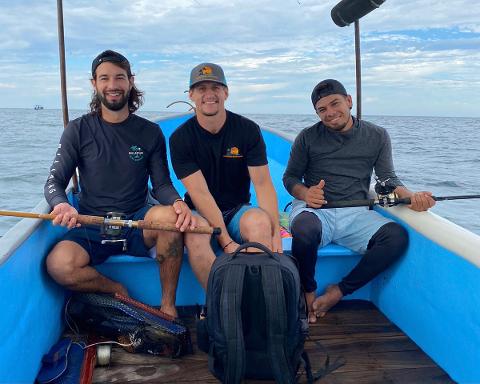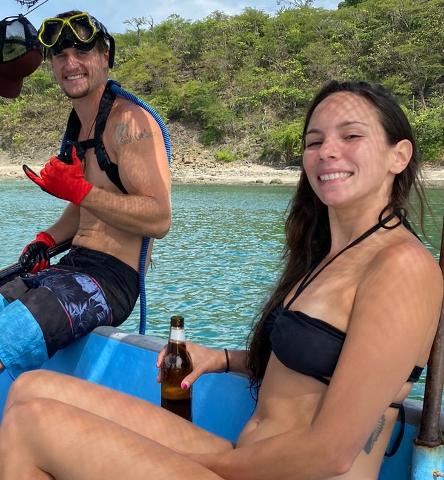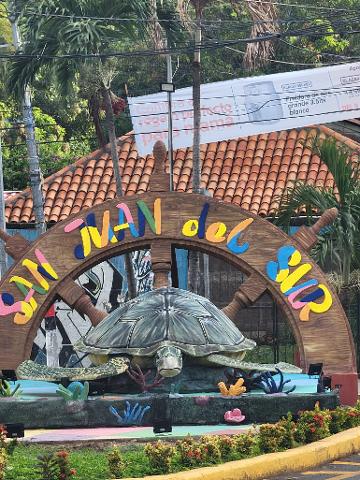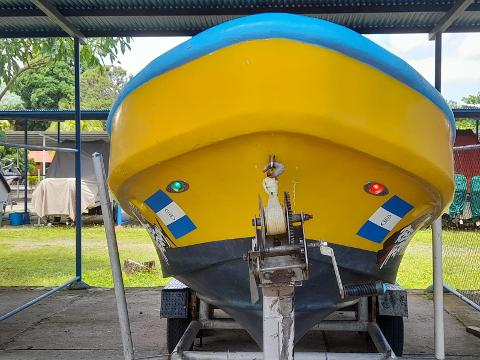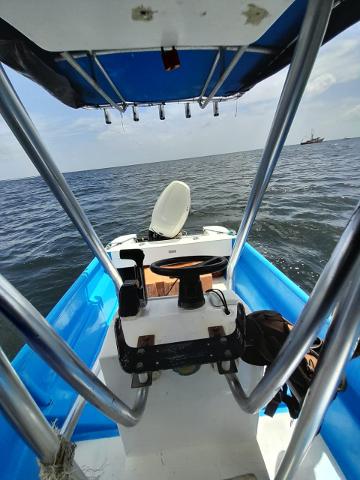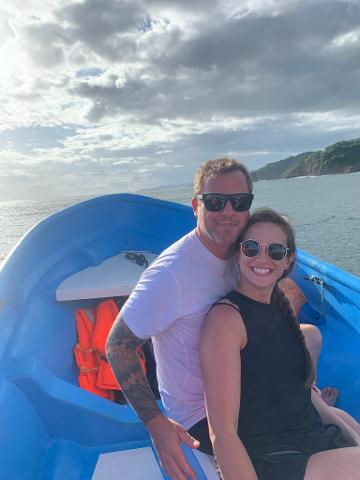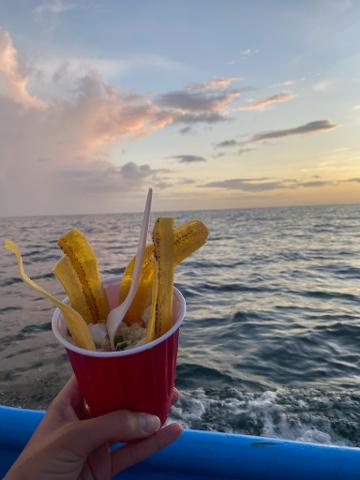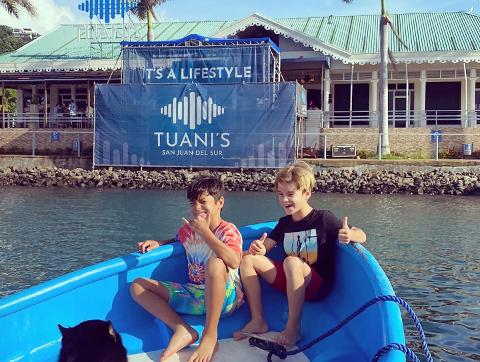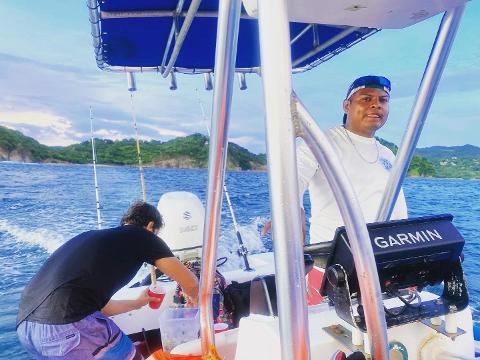 Terms and Conditions
Ages 8-65 | Liability Waiver Required | Moderate physical condition REQUIRED for most activities | We go boating RAIN OR SHINE! We cannot guarantee ideal sea conditions, water visibility, nor guarantee you will catch a fish.