Pacifica Aventuras is assisting with a marine-life rehabilitation project in southern Nicaragua. Using an amphibious 'Subcraft', our team of Nicaraguan marine-biologists are submersing artificial reefs into the Pacific Ocean. The reefs are 1500lbs, constructed on land & installed on the ocean floor at approximately 30-40ft.
We are currently offering purchased sponsorship for these reefs. We have had clients put their family name, company name, individual names, & loved-ones names on these reefs. You can be a part of this rehabilitation project, have your desired name on the reef, and watch it get installed on the bottom of the ocean floor forever. Your reef will be appreciated by countless divers, as we over scuba diving to visit the reefs.
From San Juan del Sur to Ostional, we are now sinking these reefs. With over 250 offshore reefs installed, ocean deserts have been transformed into vibrant marine ecosystems. Schools of overfished juvenile fish such as snapper, grouper, & parrot fish enter the reef within months. You can join us for a scuba dive tour to visit your reef any time you like!
Photo Gallery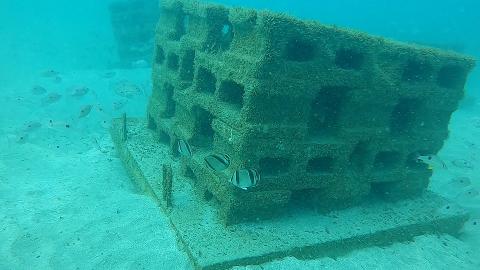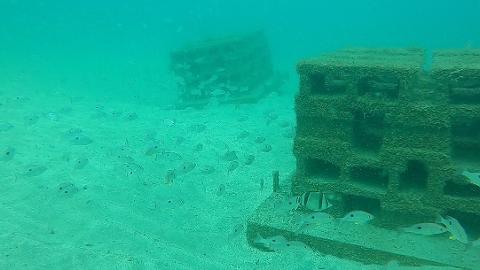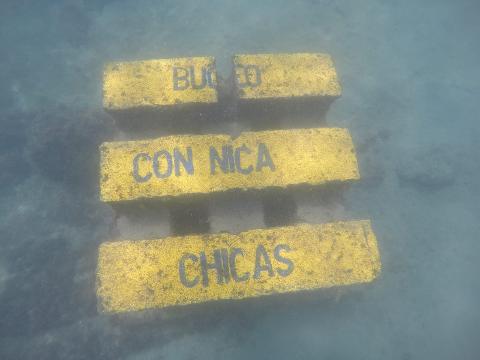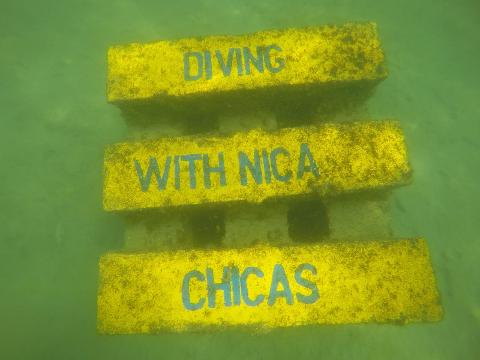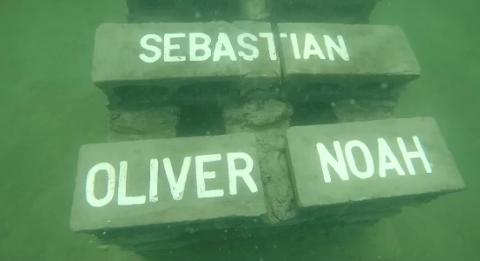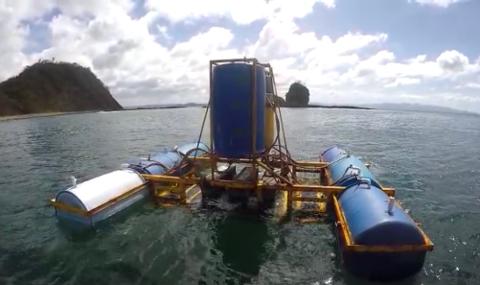 Terms and Conditions
50% Deposit Required. Other 50% may be paid upon completion. Installation locations may vary.