Located in southern Nicaragua near the San Juan del Sur region we offer daily Discover Scuba Dive Expeditions. This is for beginner scuba divers that are curious about getting their Open Water Certification, or just want to explore the Pacific reefs! No certification is required, you are instructed on-sight by licensed dive instructors, master divers, & rescue divers.
Participants will have several briefings on-land, introducing you to the gear & how it works. Another series of instructions will occur on the boat. From there, you will get familiar with shallow diving. Dives range from 5-20ft depending on comfortability for the participant.
This experience is catered to your comfortability, to see how your mind & body react to scuba diving. All dives operate in pool-like conditions in the ocean, in coves that are protected from wind & currents. You will have a one-tank dive, with the option of purchasing a second tank as an add-on. The entire experience will last approximately 2-4 hours.
Frequent occurences of marine life along the shallow reefs include seaturtles, rays, coral, eels, dolphin, & countless species of fish.
Photo Gallery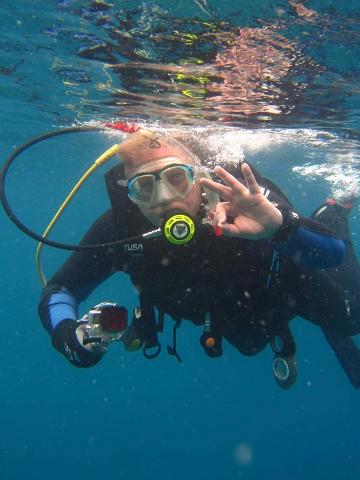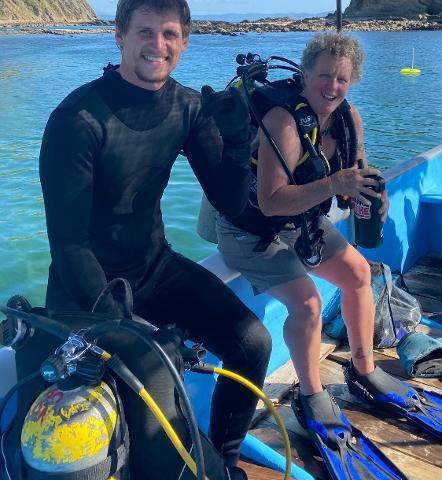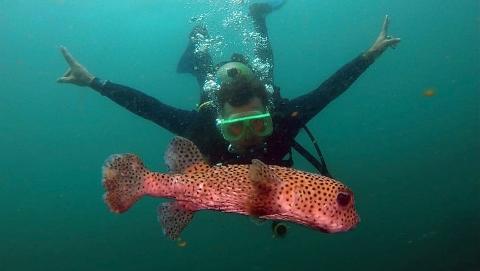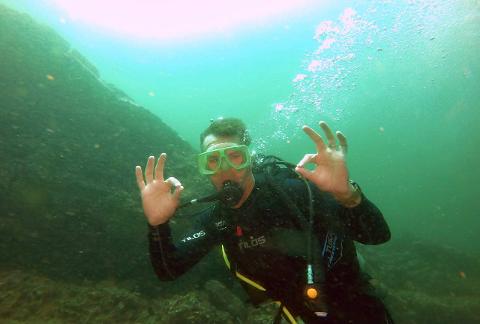 Terms and Conditions
No Certification Needed. Highly recommend watching tutorials in order have an understanding of what the gear is prior to the date of the tour. Two-tank dive is available for an additional $20.