If you live, reside, or plan to visit the southern coast of Nicaragua, why not consider getting your scuba dive certification?
Day One: Pool Dive
Day Two: Open Water Shallow
Day Three Open Water Shallow & Deep
Must Complete Elearning Portion of Course Prior or During Physical Portion
Pacifica Aventuras is now offering PADI Scuba Dive Open Water Certification courses in the San Juan del Sur region of southern Nicaragua. This is one of the most economical prices you can find in the world, & for a fraction of the price of Nicaragua's neighbors in Central America.
Come & explore our beautiful southern Pacific coast & take your new diving credentials with you anywhere in the world! Whether you are an expert in the water or a beginner, we have plenty of adventures to go around.
Photo Gallery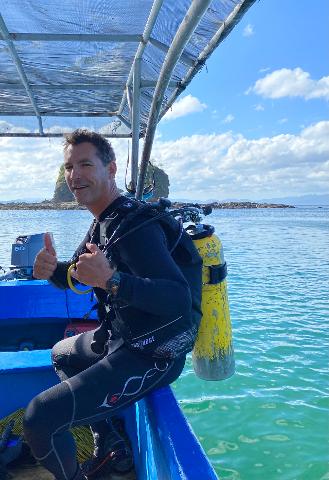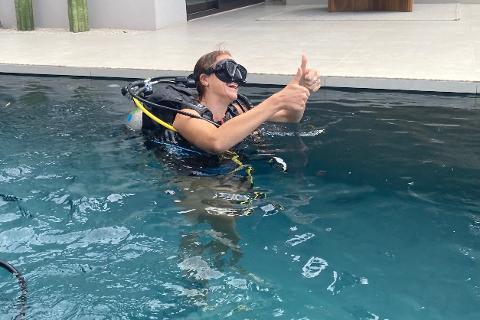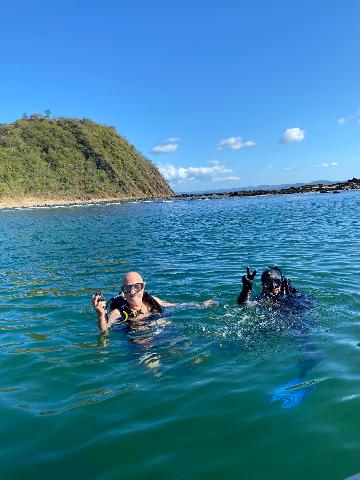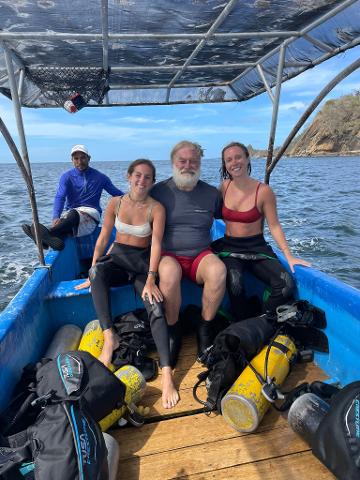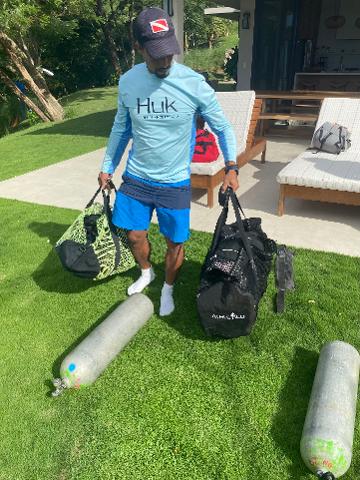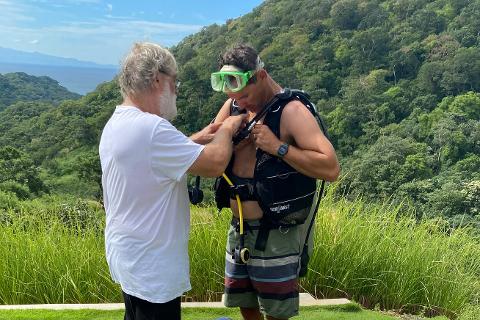 Terms and Conditions
50% Deposit Required Days must be consecutive. We highly recommend completing the course in three consecutive days. In order to get the most out of this course, we recommend completing the Elearning portion before or during the course.