Join us on an epic underwater adventure in Ostional, Nicaragua - just south of San Juan del Sur.. Guided by licensed professionals, you will have the opportunity to experience a relatively untouched corner of underwater recreation.
Firstly, you will gear up and receive your dive-plan, instructions, & safety brief. Soon after, you will begin your voyage right from the beach to your first dive location, which is an artificial reef that has been rehabilitating various species such as lobster, eels, snapper, & octopus. This is a great location to refresh your diving skills, before heading to your next location in the open sea. Experienced and confident divers may skip the first location if they would like to get to the natural reefs on the second location.
Our second location is an underwater pinnacle cliff that is teeming with an abundance of wildlife. The cliff hosts coral & rock reefs, with numerous species of rays, schools of fish, predatory fish such as barracuda and moray eels, & if you are lucky small hammerhead sharks. Free fall off the massive cliff as you swim along side manta rays, eagle rays, & seaturtles. Or explore the reef systems which host fish such as trumpet fish, sergeant fish, snapper, jack, grouper & so much more.
This is a one-tank dive! Water & snacks provided, with beer available for purchase. After your diving fix, you will return to San Juan del Sur to decompress the epic day you just had.

Photo Gallery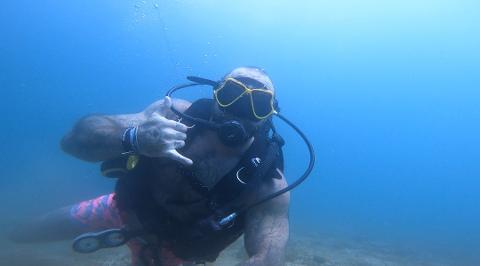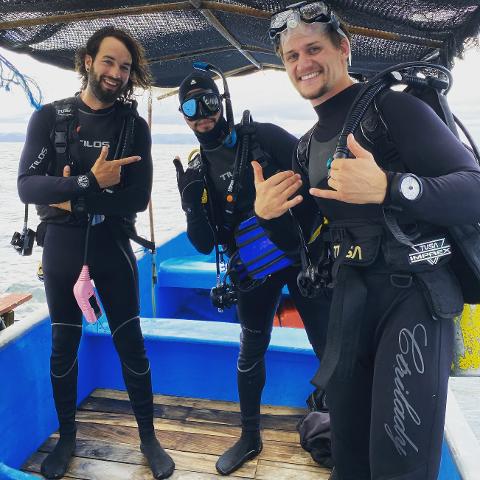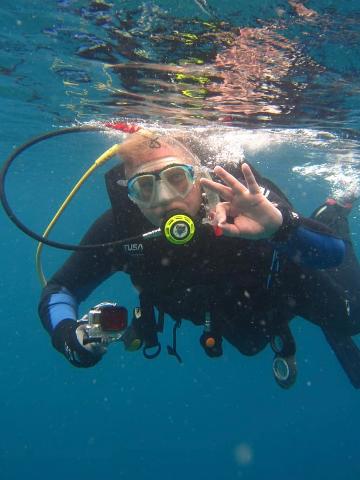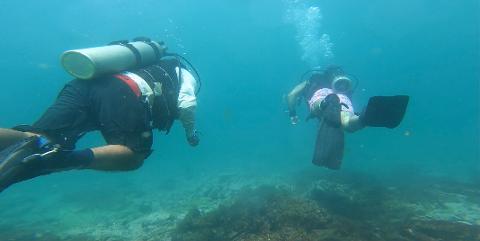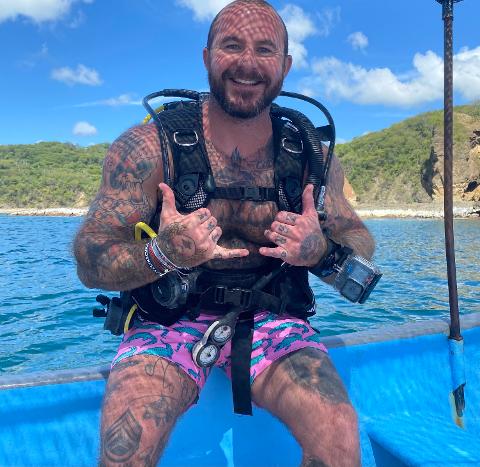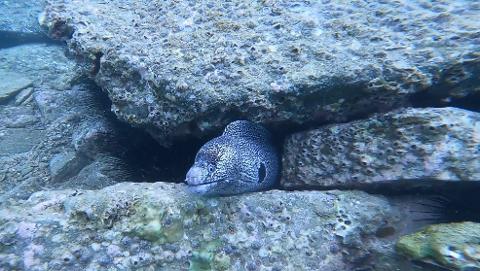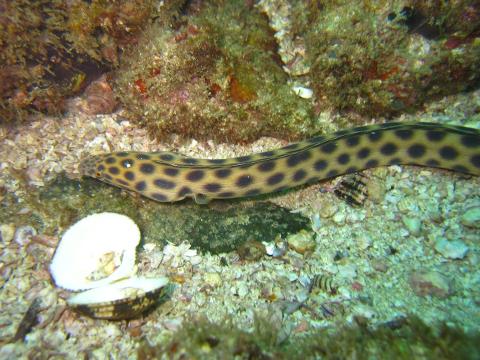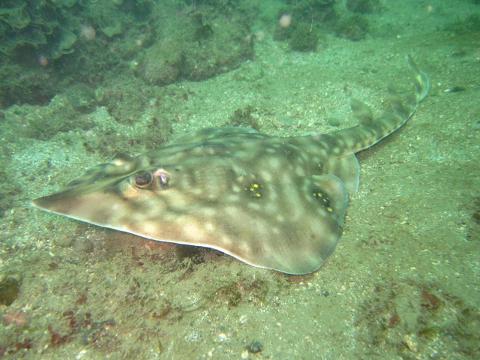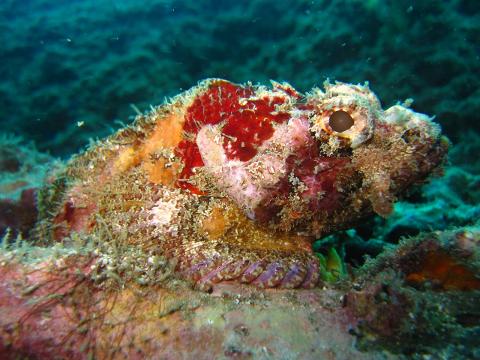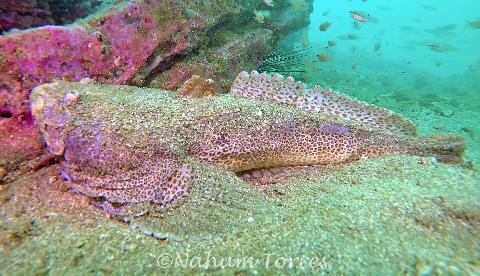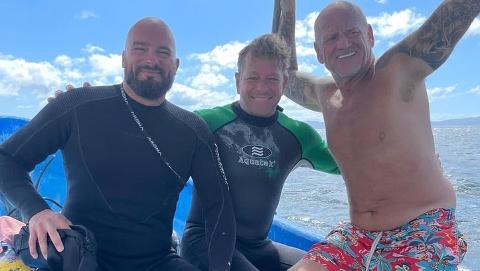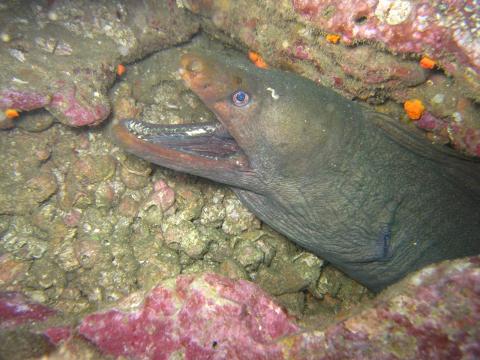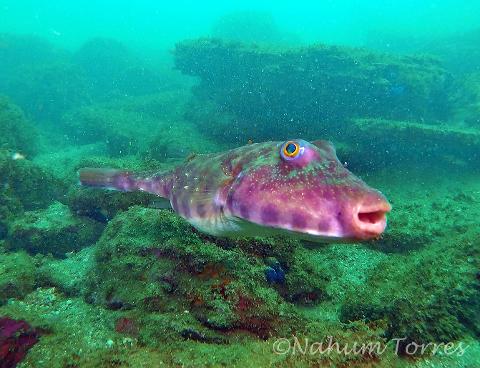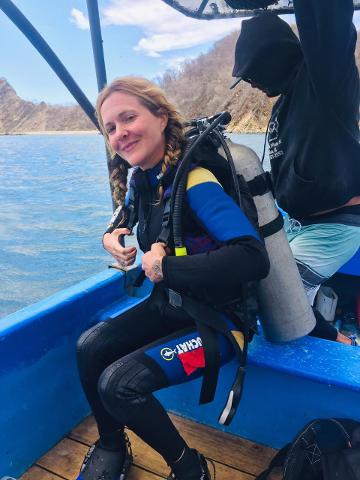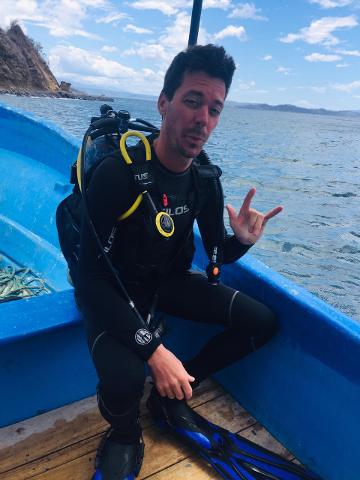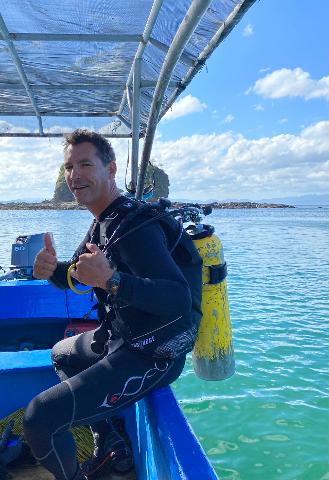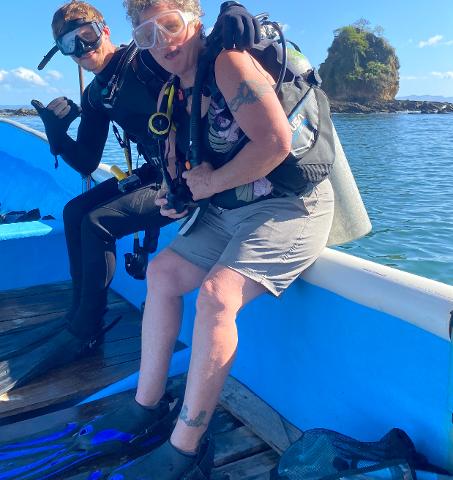 Location
Port of San Juan del Sur , San Juan del Sur Rivas
Get Directions
Terms and Conditions
Must be PADI-Certified with atleast your Open Water Certification. Liability forms are signed before getting onboard the boat.