Join a 4-hour guided spearfish & trolling expedition along the lush & mountainous coast of southern Nicaragua, with countless shallow reefs & numerous coves that host an abundance of tropical fish, sea-turtles, dolphins, eels, & numerous species of whales. We primarily hunt Red Snapper, Lobster, Parrot Fish, Mackerel, Yellowfin, White Tuna, & Amberjack.
4-person minimum, if you have less than 4 people the minimum price to go out is $180 for the boat.
You may snorkel or spearfish.

For spearfishing, you may use our traditional spearguns, either short-range or long-range.
We will filet your catch for you that you may take home for dinner. Transportation available but not included
Photo Gallery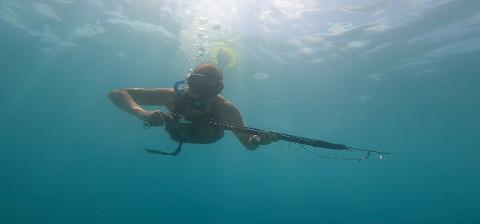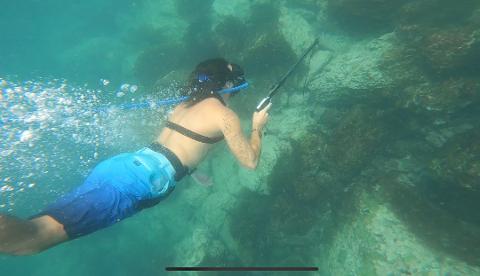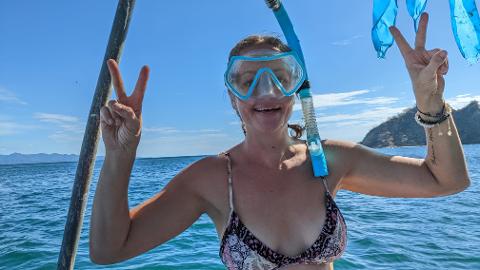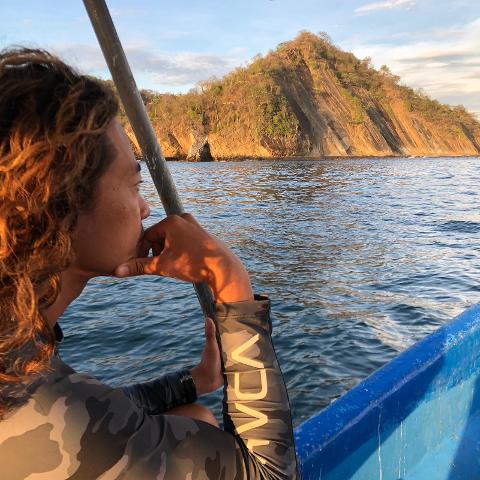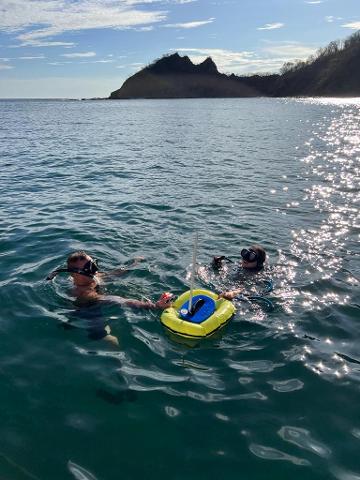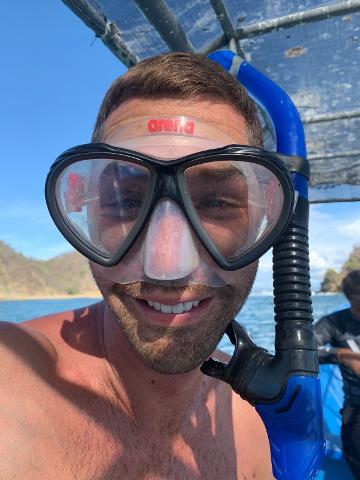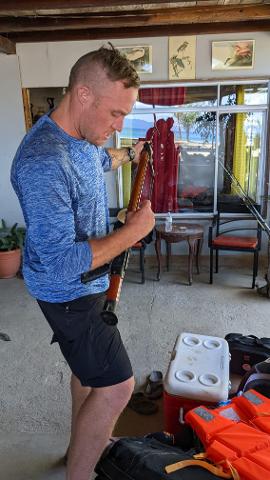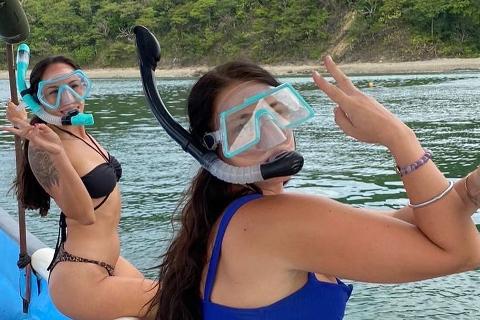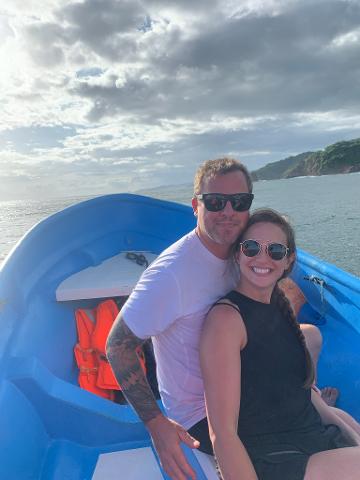 Terms and Conditions
You may free-snorkel and spearfish without the apparatus if you do not wish to complete the short course. Online Liability Waiver MUST be signed before entering boat.