Surf-Drops via Boat in San Juan del Sur
Duration:
4-5 Hours
Available Times:
7am - 12:30pm or 12:30 - 5:00pm (Flexible)
Surf Drop Group Discounts: Round Trip (2 - 12 Guests)
Playa Remanso: $100.00
Playa Hermosa: $120.00
Playa El Yanke: $130.00
Playa Maderas: $140.00
Playa Escameca: $150.00
Playa Manzanillo: $170.00
Playa Gigante: $180.00
Playa Popoyo: $220.00
Pick-Up Location:
Port of San Juan del Sur
Daily Surf Drops to the best surf breaks along the Southern Beaches of Nicaragua,

with pick-up directly from the Port of San Juan del Sur in Downtown San Juan del Sur.
Available Beaches:
Playa Maderas, Playa Remanso, Playa Hermosa, Playa Escamequita, Playa Yankee, Playa Escameca Grande, & Playa El Ostional.
Photo Gallery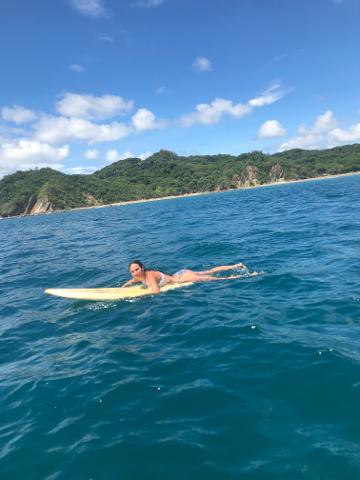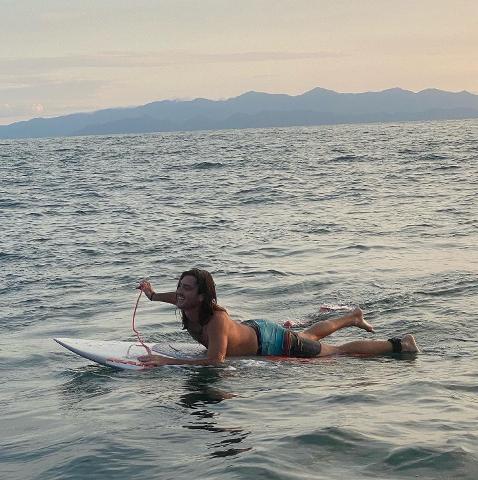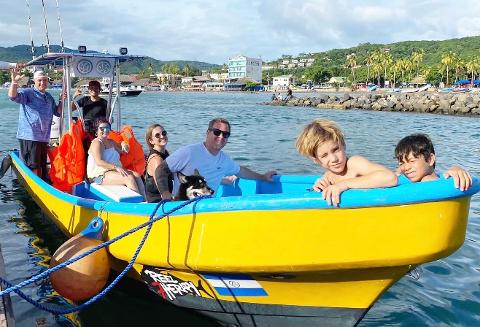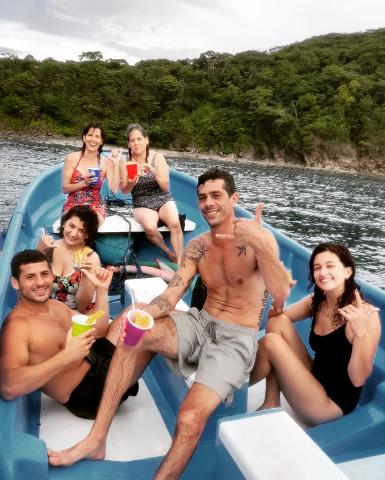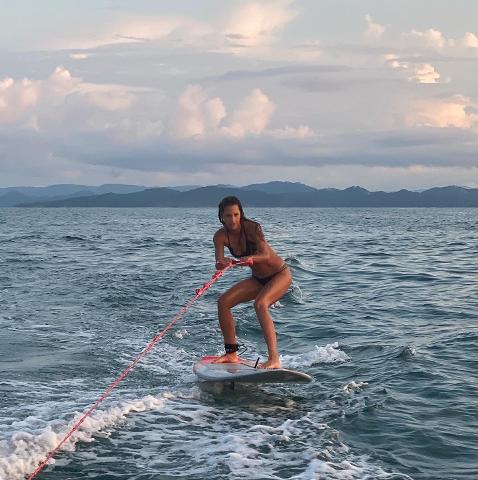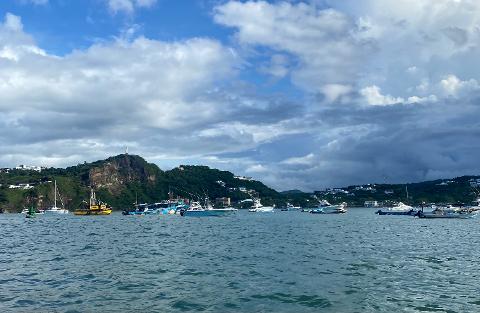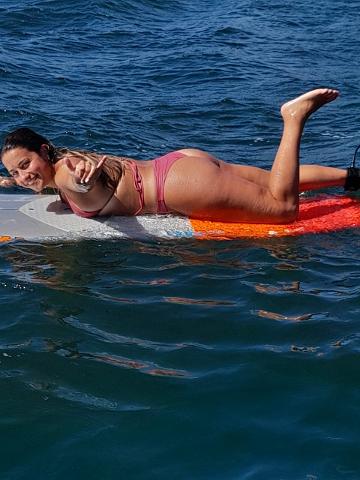 Location
Port of San Juan del Sur , San Juan del Sur Rivas
Get Directions
Terms and Conditions
Liability Waiver Required. Must be a capable & confident swimmer. We cannot guarantee ideal surfing conditions.