Traditional Nicaraguan Cooking Course in Escamequita in Southwest Nicaragua



Duration:



1-2 Hours


Available Times:
2:00pm - 3:30pm


Group Discounts 2022-2023:
1 Guest: $30 PP
2 Guests: $27 PP
3 Guests: $25 PP
4 Guests: $23 PP
5 Guests: $20 PP


Nicaragua traditional Nicaraguan cooking lessons will be hosted by local Nicaraguan chefs. Dishes such as Vigoron, Nacatamales, Tostones con Queso, Gallo Pinto, Indio Viejo, Baho, & seafood stew.


Group Discounts Available. Sign up by Sunday if you wish to participate in the following Tuesday course!
Photo Gallery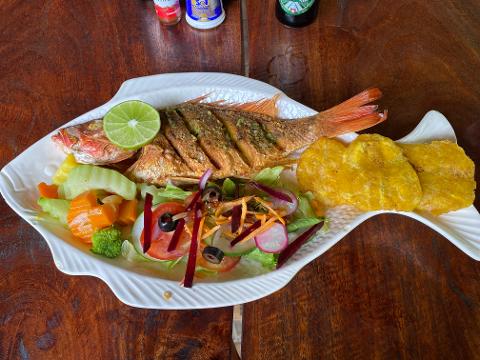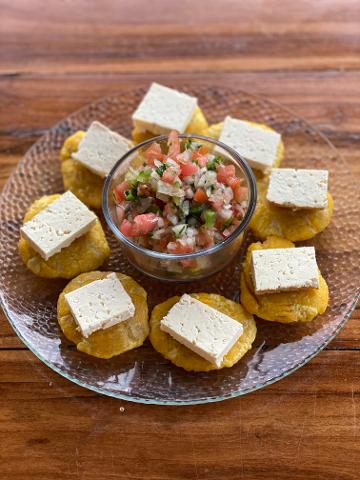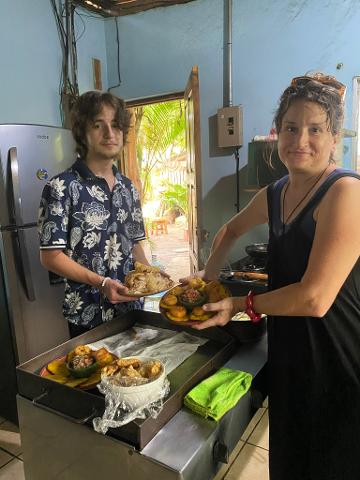 Terms and Conditions
Please Advise with Dietary Restrictions & Allergies