Traditional Nicaraguan Cooking Course in Escamequita
Duration:
1-2 Hours
Available Times:
2:00pm - 3:30pm
Group Discounts 2022-2023:
1 Guest: $30 PP
2 Guests: $27 PP
3 Guests: $25 PP
4 Guests: $23 PP
5 Guests: $20 PP
Nicaragua traditional Nicaraguan cooking lessons will be hosted by local Nicaraguan chefs. Dishes such as Vigoron, Nacatamales, Tostones con Queso, Gallo Pinto, Indio Viejo, Baho, & seafood stew.
Available EVERY TUESDAY or upon request
Group Discounts Available. Sign up by Sunday if you wish to participate in the following Tuesday course!
Photo Gallery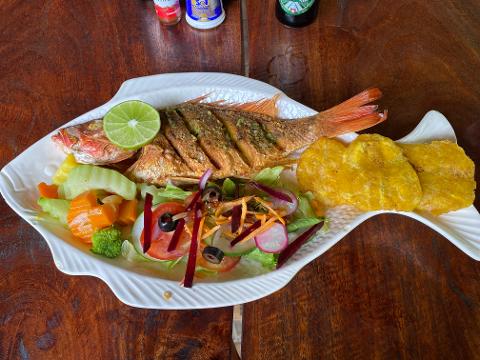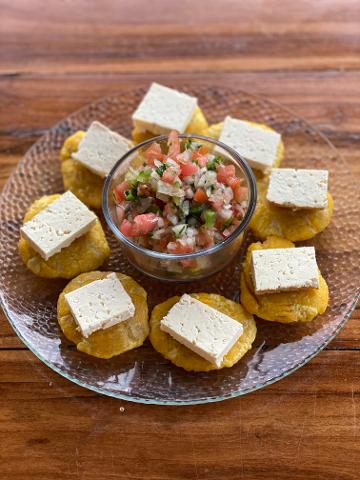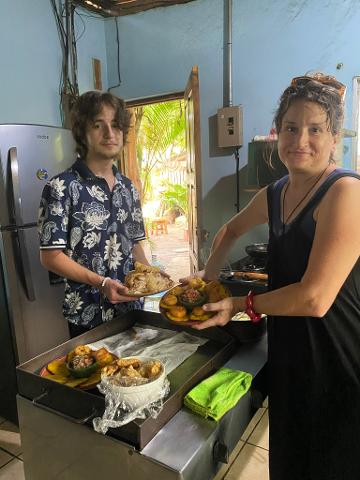 Terms and Conditions
Please Advise with Dietary Restrictions & Allergies