Duration:
4-5 Hours
Available Times:
8:00am - 12:30pm or 12:30pm - 5:30pm
Price:
$20 Per Person

What's Included:
Guides & Translators + Access to Private Waterfalls & Natural Pools
+ Farm-To-Table Brunch (All locally sourced from the waterfall guide's farm)
Trip Timeline:
From San Juan del Sur, the hour & a half drive is as difficult as it is beautiful - through multiple rivers, narrow paths, & dense jungle.
You will follow you guide (who will be riding on moto) from San Juan del Sur deep into the jungle of southwest Nicaragua along the border of Costa Rica.
Once you arrive, your lead guide will introduce you to the waterfall guide, who will invite you into his home to sit, relax, & converse for a second after a long drive.
When you are ready, you & your group will walk from your guides house into the jungle & begin to ascend up the mountain. The hike can be slippery, so, wear shoes that are appropriate.
During the hike you will rediscover 10 different unique waterfalls & numerous natural pools for swimming & bathing. The height of the waterfalls range from 15-50ft. There are optional "extreme" sections of the hike, where participants can climb the waterfalls using the vines of the jungle canopy.
The water is clear, the surrounding landscape is lush & mountainous, & your guide will explain the flora & fauna, such as certain natural remedies for burns, & other health conditions. Upon completing your venture through the jungle, your guide will once again invite you into his home, where their family has prepared a complete farm-to-table brunch, all locally sourced from your guide's property.

The morning ends with adrenaline, revisiting the same route you originally took to enter the remote village. Back through all the rivers & mountain ranges until you safely arrive back in San Juan del Sur.

A soul-cleansing & humbling experience, that will recenter your inner primal needs for the wilderness.

Tips are appreciated to the guides! Transport is NOT included. 4x4 Vehicle or ATV REQUIRED!
Photo Gallery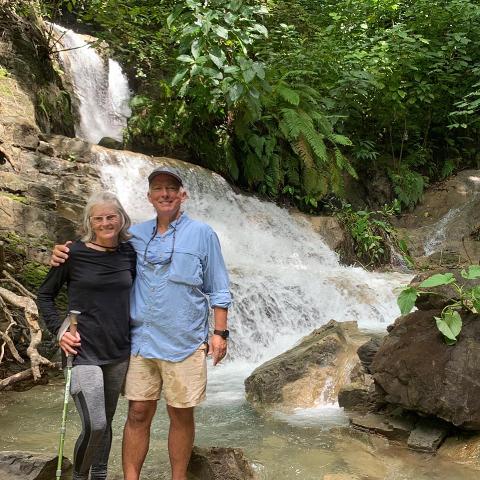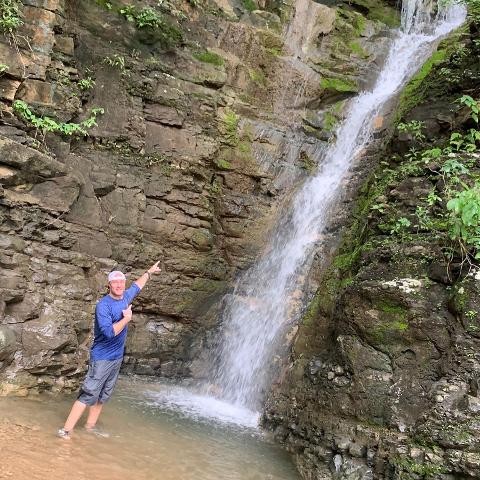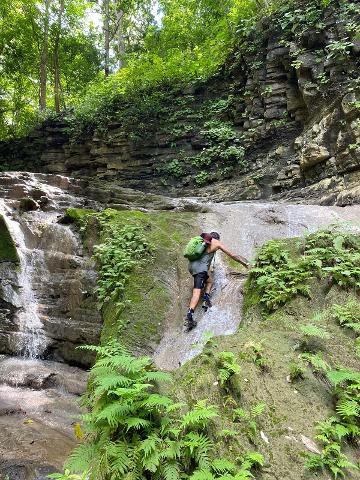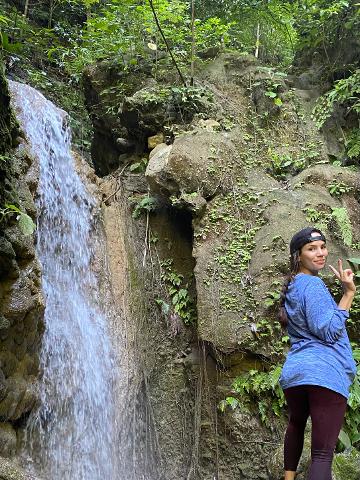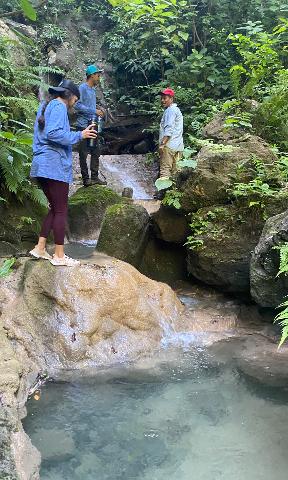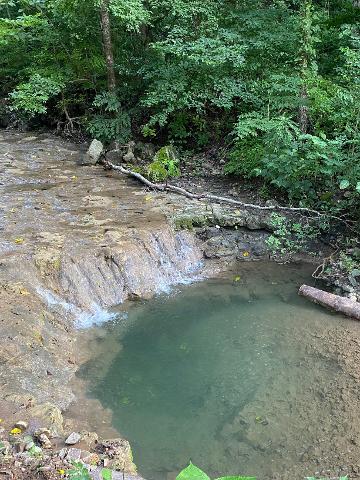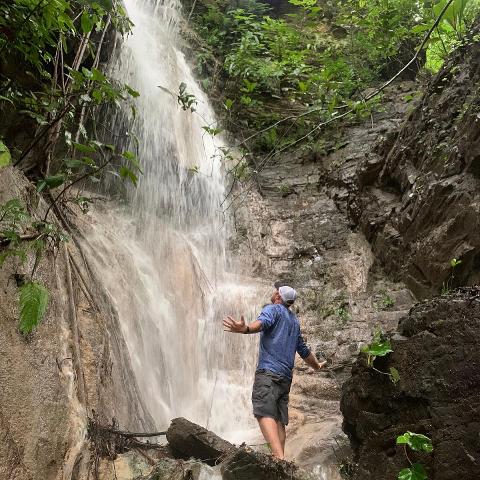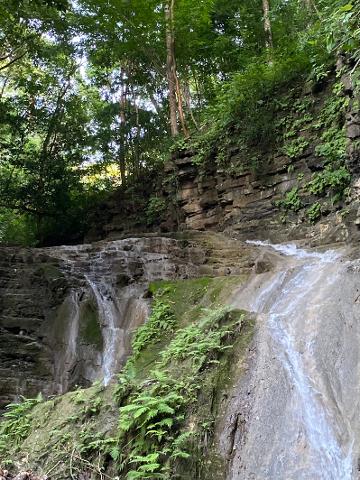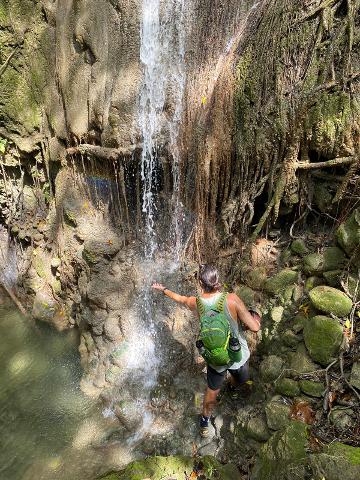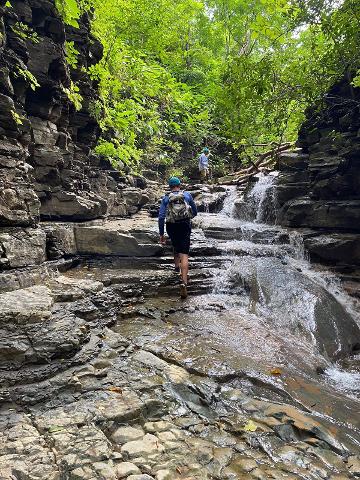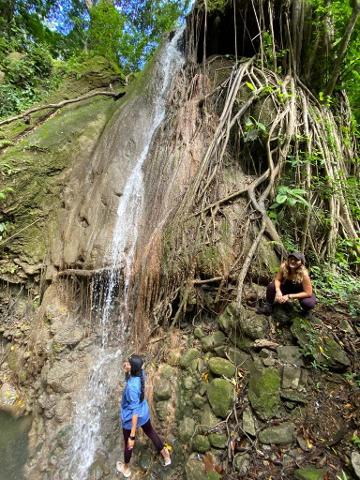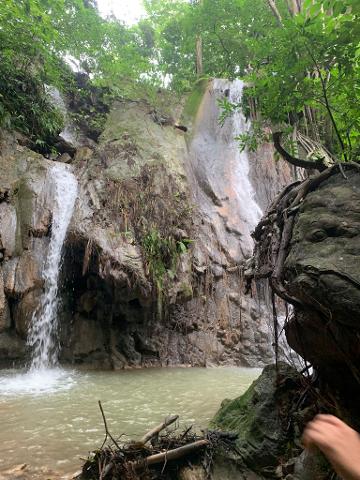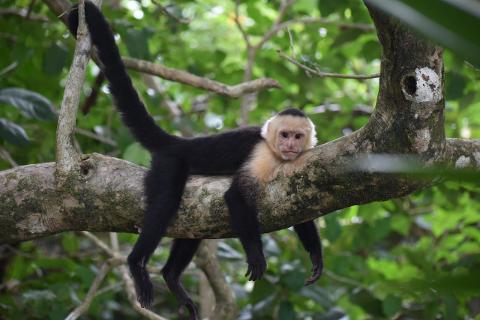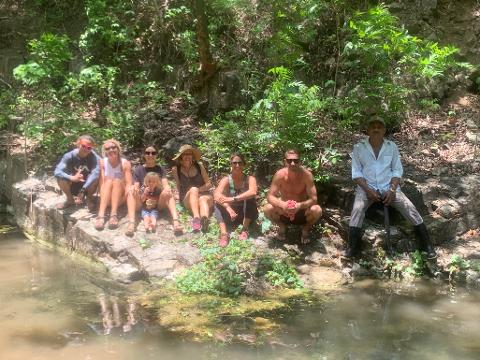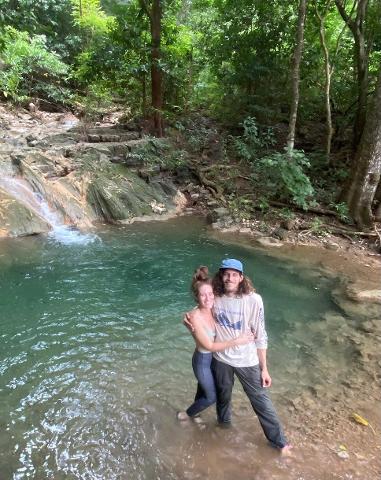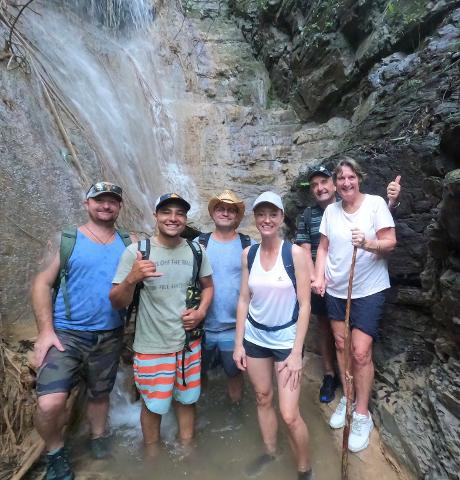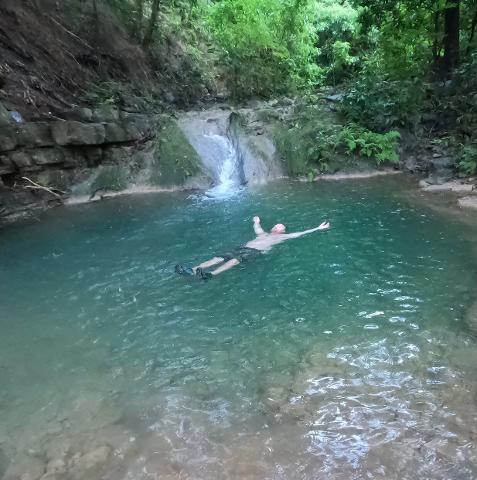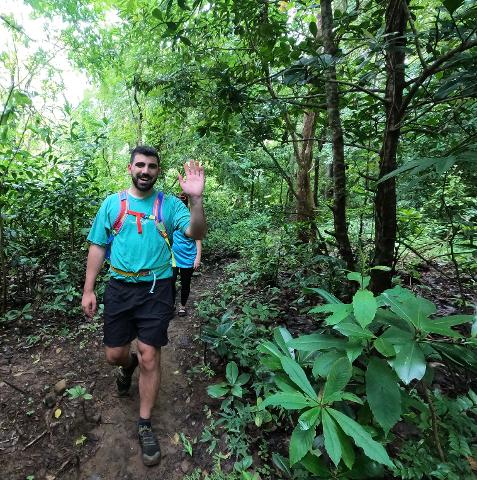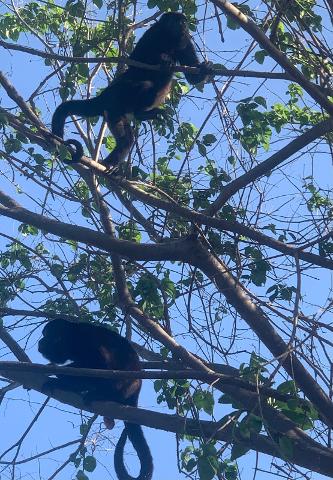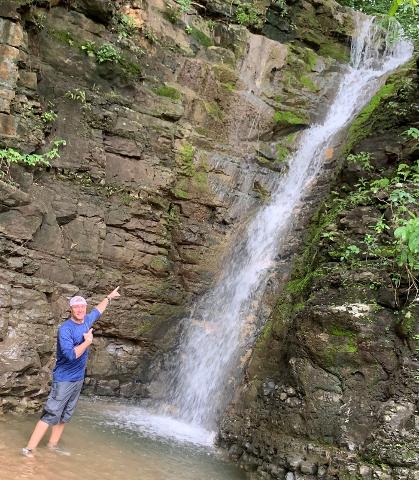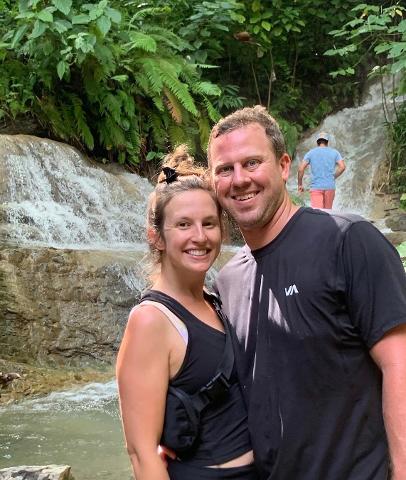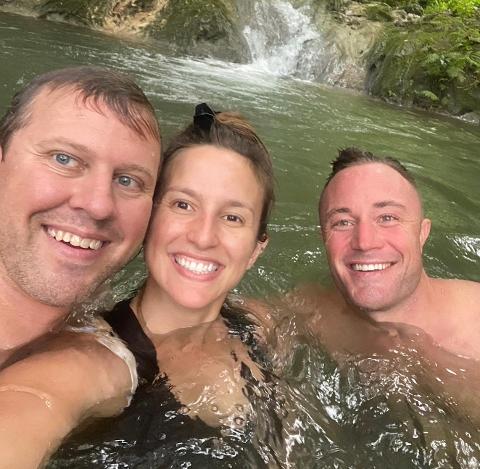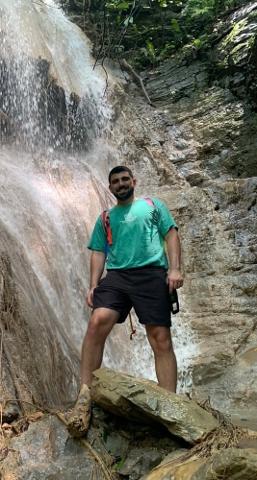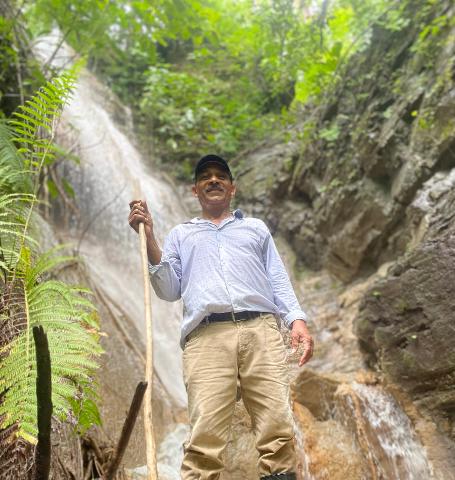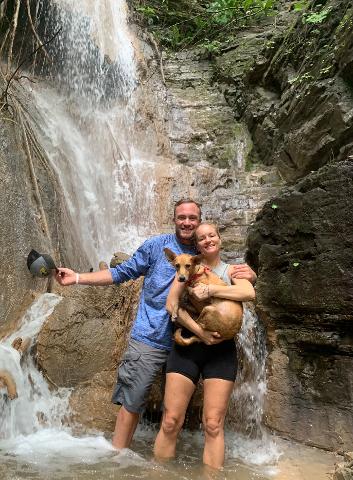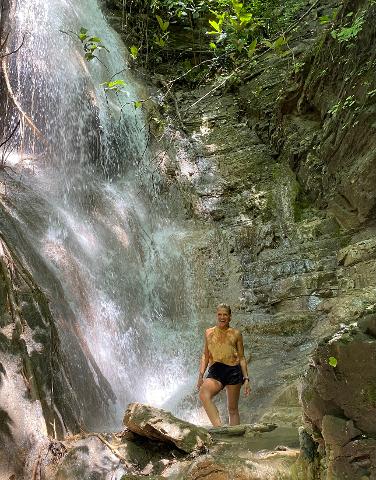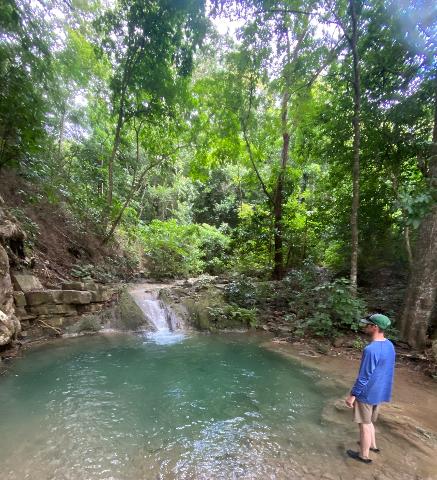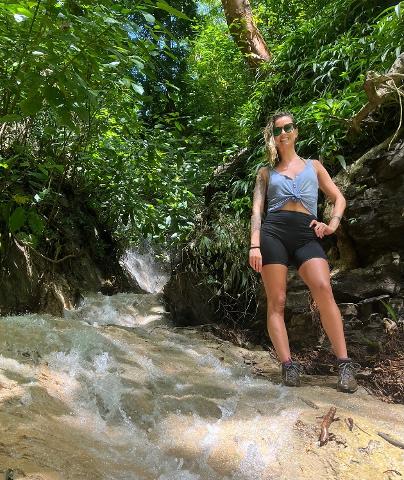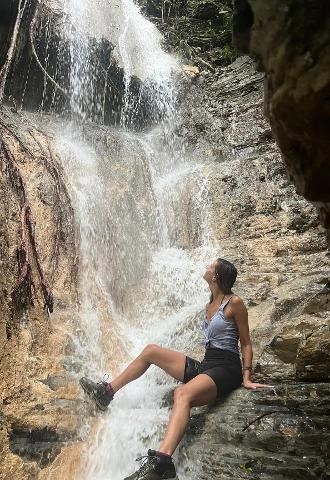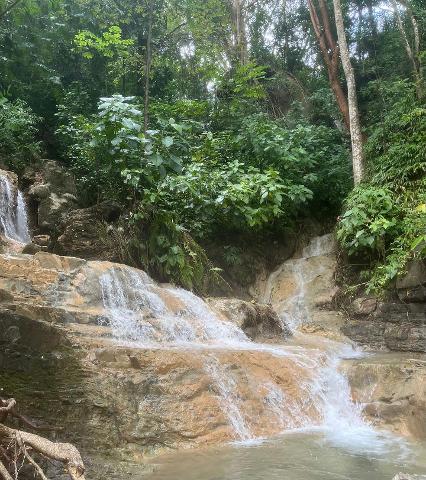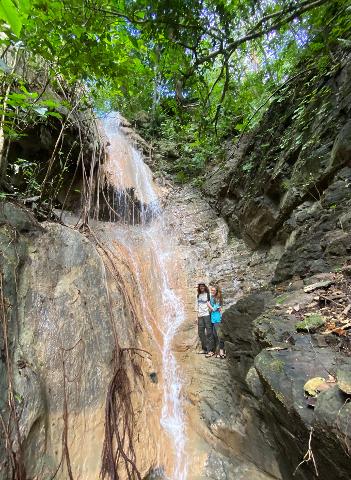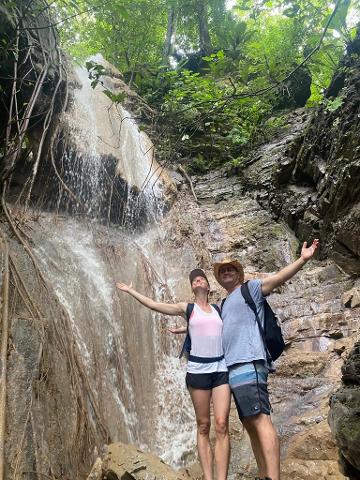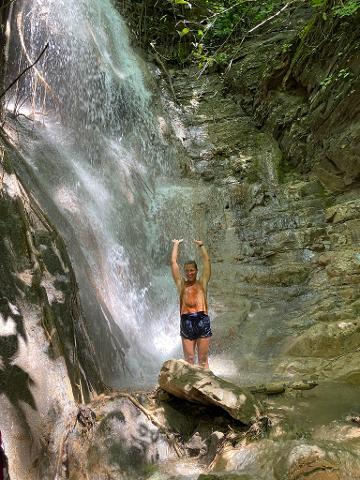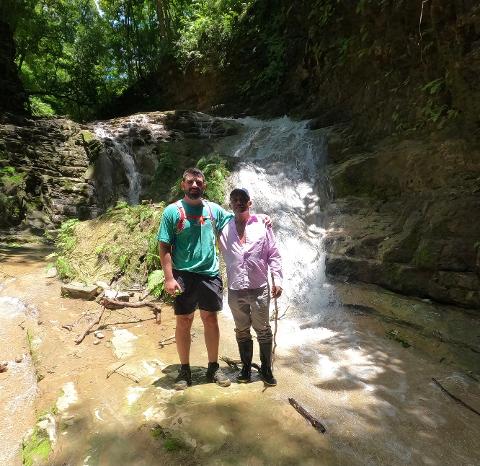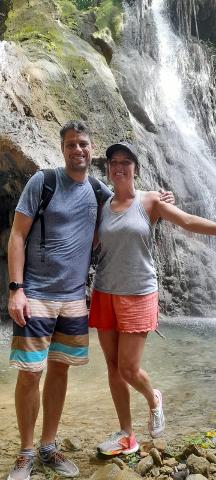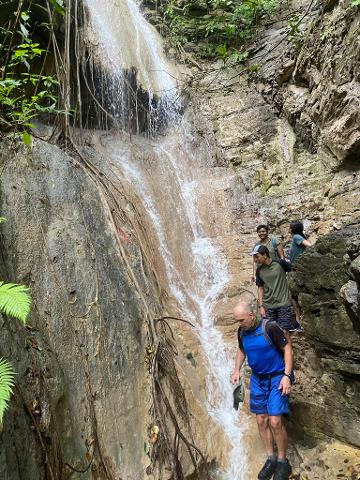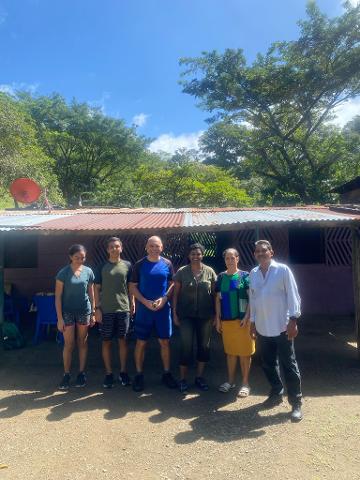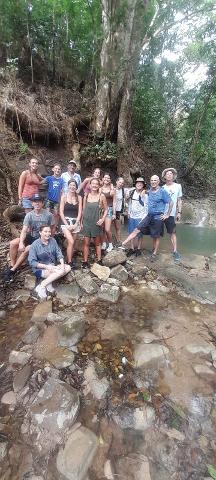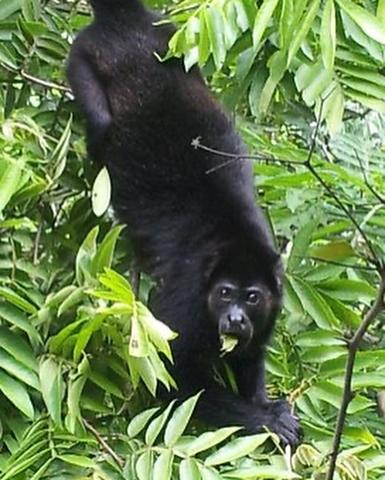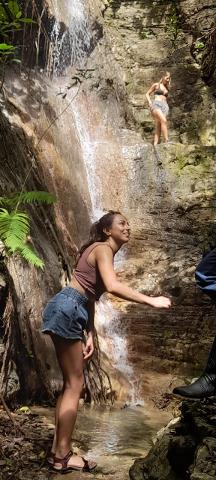 Terms and Conditions
This is an extreme drive. With muddy terrain & only for those with significance experience driving off-road vehicles. The hike is equally as challenging and proper footwear & clothing is REQUIRED. Liability Waiver Required. Ages Recommended: 13+